Artificial Intelligence (AI) has been changing the way we interact with computers and has brought about an era of faster and more efficient communication. The popularity of AI-powered GTP technology is skyrocketing, and to make the most of it, we have rounded up the top 10 powerful resources based on the ChatGPT and GPT-3 AI models.
Whether you're looking to integrate AI into your personal or professional life, this article is a must-read. Let's dive in!
1. ChatGPT Desktop
ChatGPT Desktop is a multi-platform solution available on macOS, Linux, and Windows and allows you to export your conversation history in PNG, PDF, and Markdown formats. The app features common shortcut keys and integrates with awesome-chatgpt-prompts for easy import of prompts, which can be synced with one click and disabled if needed.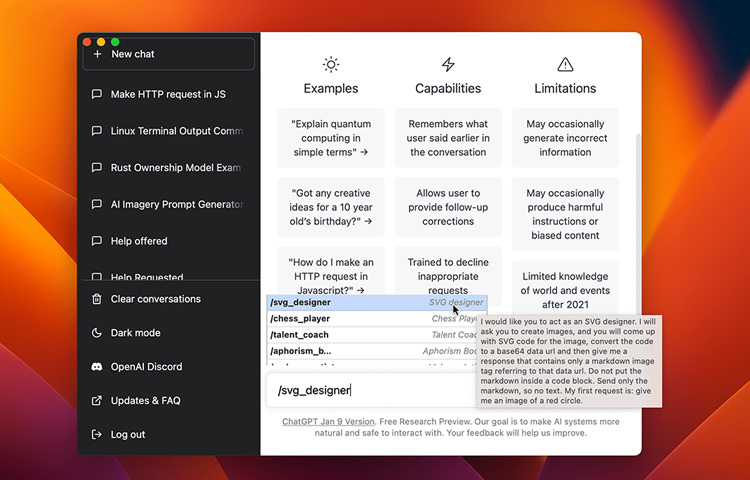 2. ChatGTP Everywhere
This Chrome extension provides instant access to ChatGPT and allows you to gather information quickly while using Google search. The extension features a sidebar that can be easily accessed with one click, providing full access to the capabilities of the language model from anywhere on the web.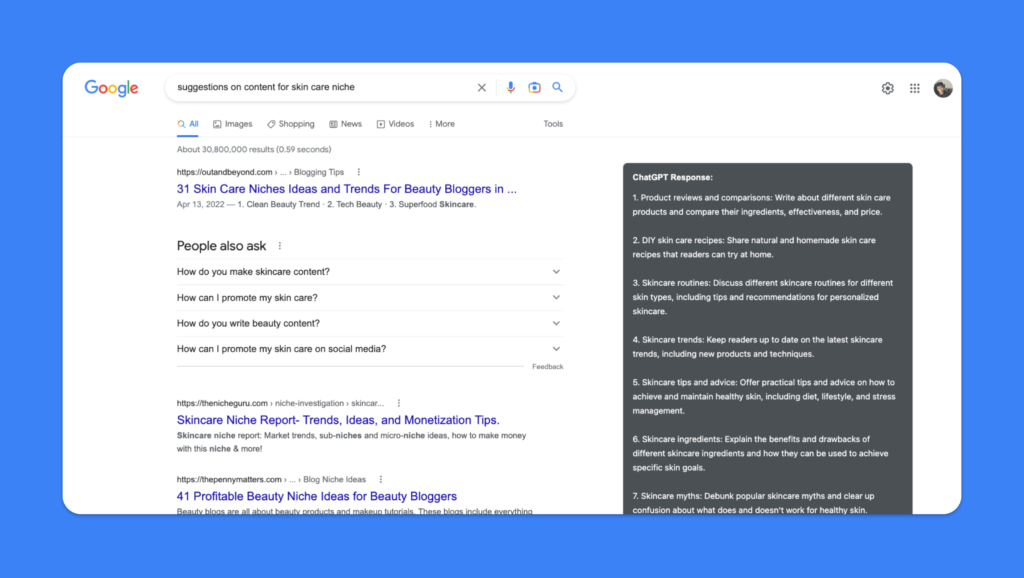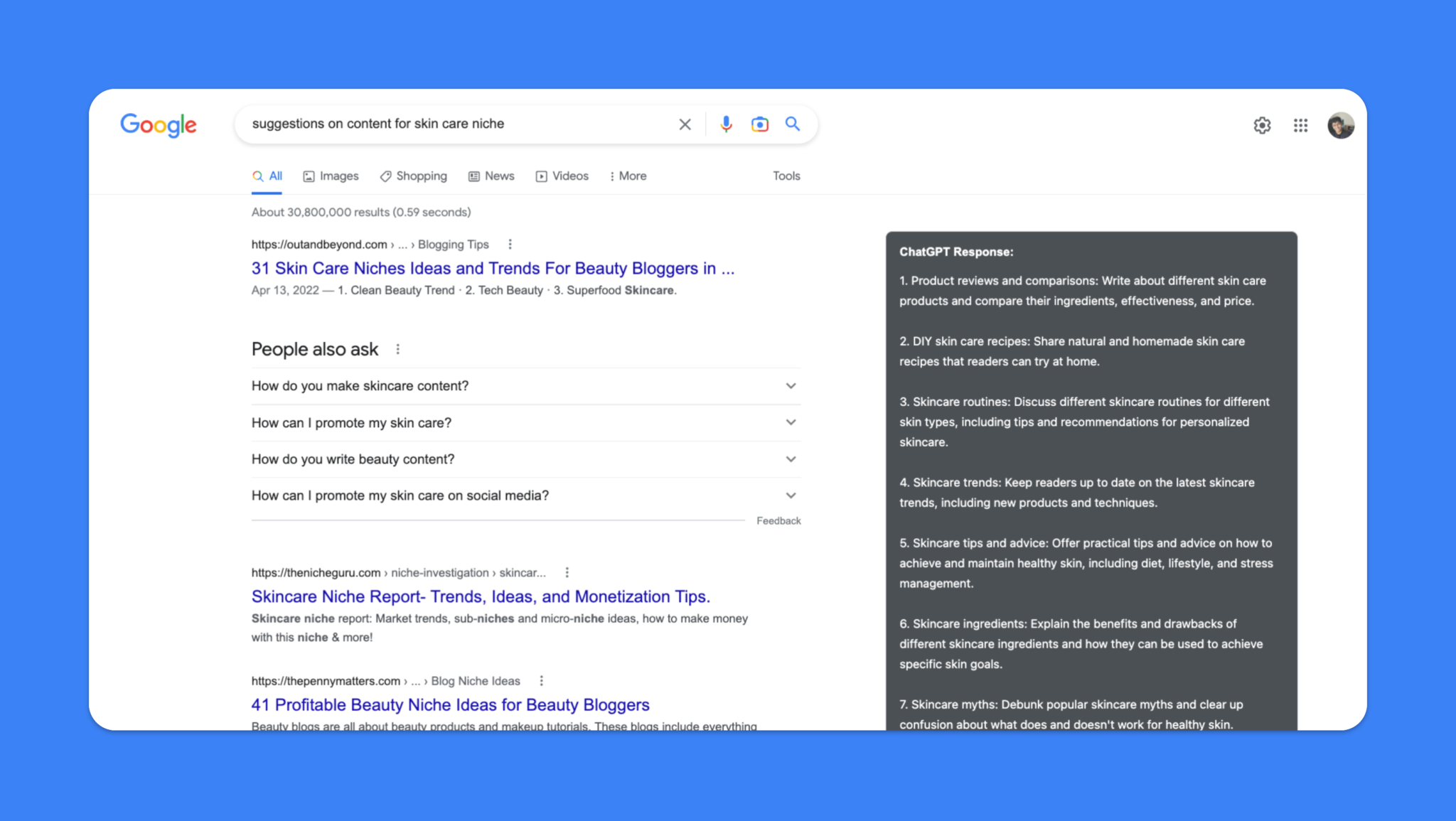 3. ChatGPT for Gmail
This Chrome extension streamlines the email writing process by providing suggestions for email subjects, fixing typos, and providing an accessible button to activate the completion process. The feature can be enabled or disabled at any time.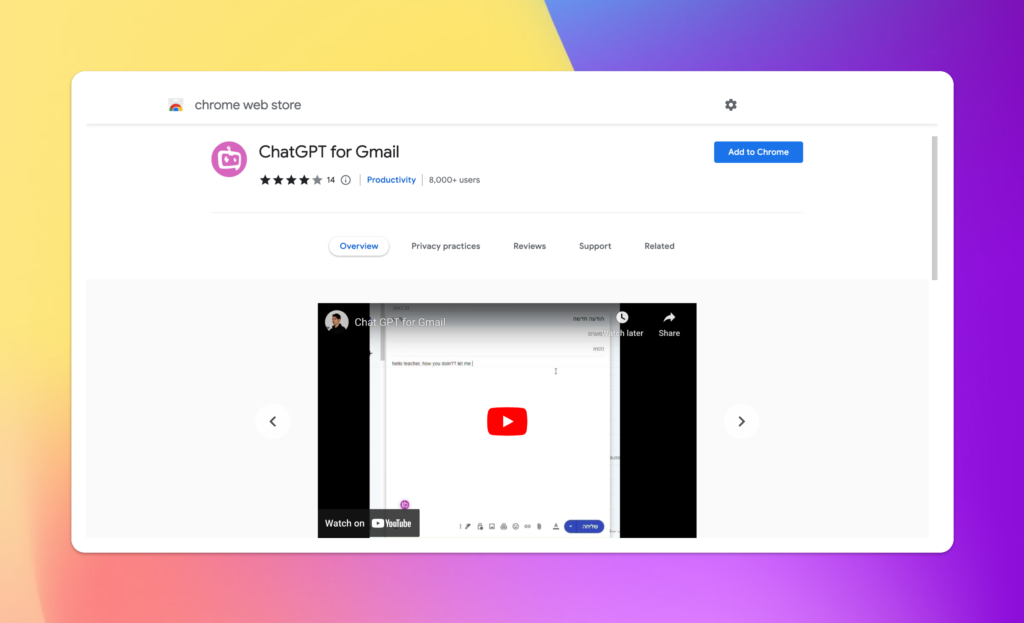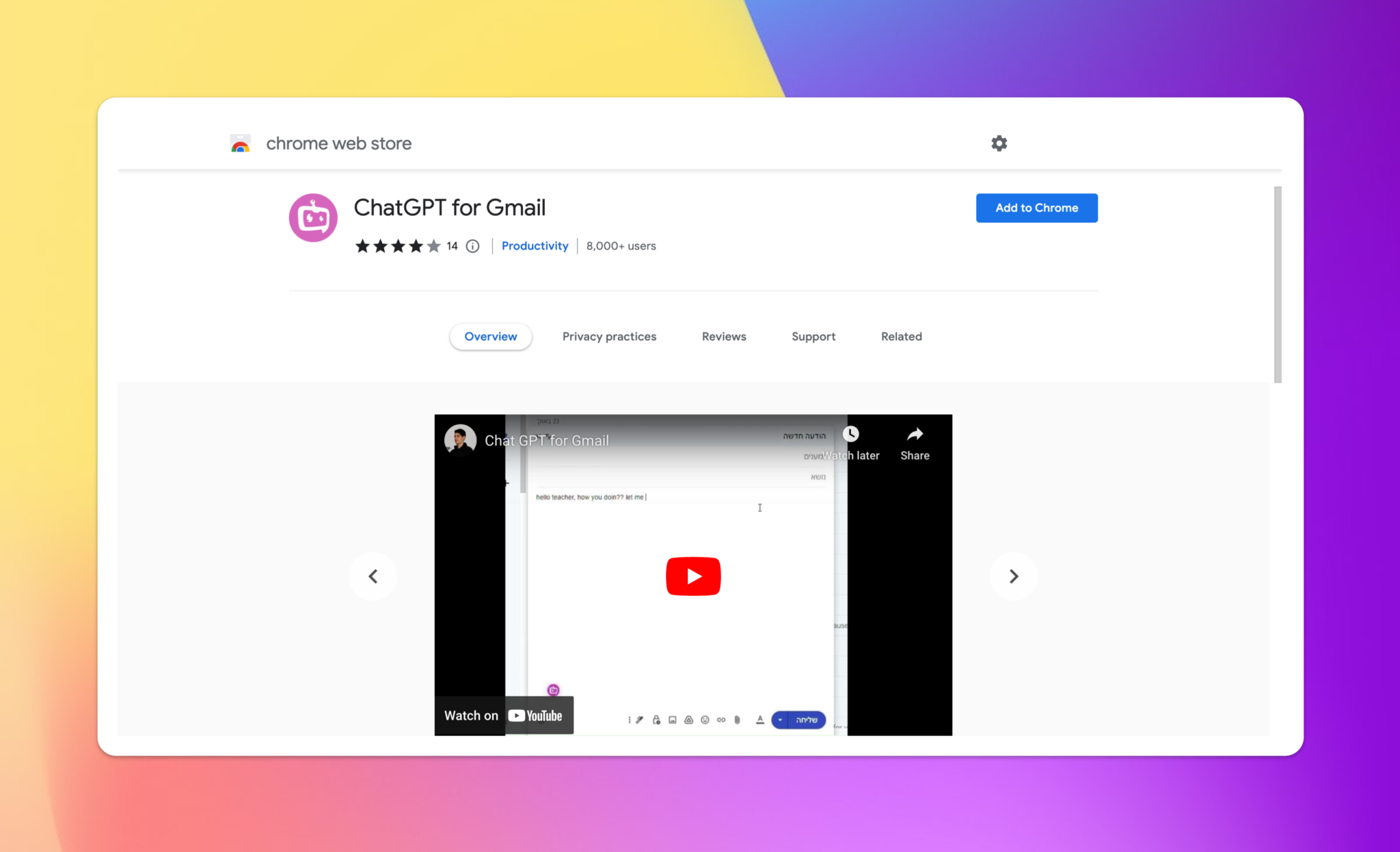 4. AI Engine
AI Engine – A WordPress plugin that allows you to add a ChatGPT-style chatbot to your website using a simple shortcode. You can generate fresh content, translate, correct, and find suggestions in its AI Playground. The plugin also tracks your OpenAI usage with built-in statistics and has an internal API for other plugins to tap into and integrate.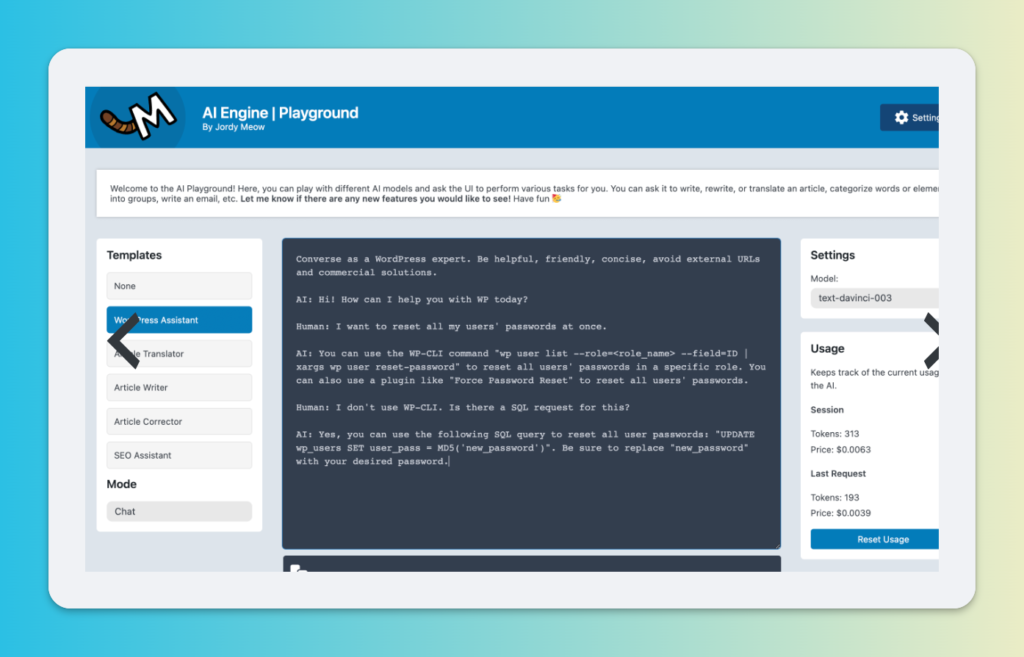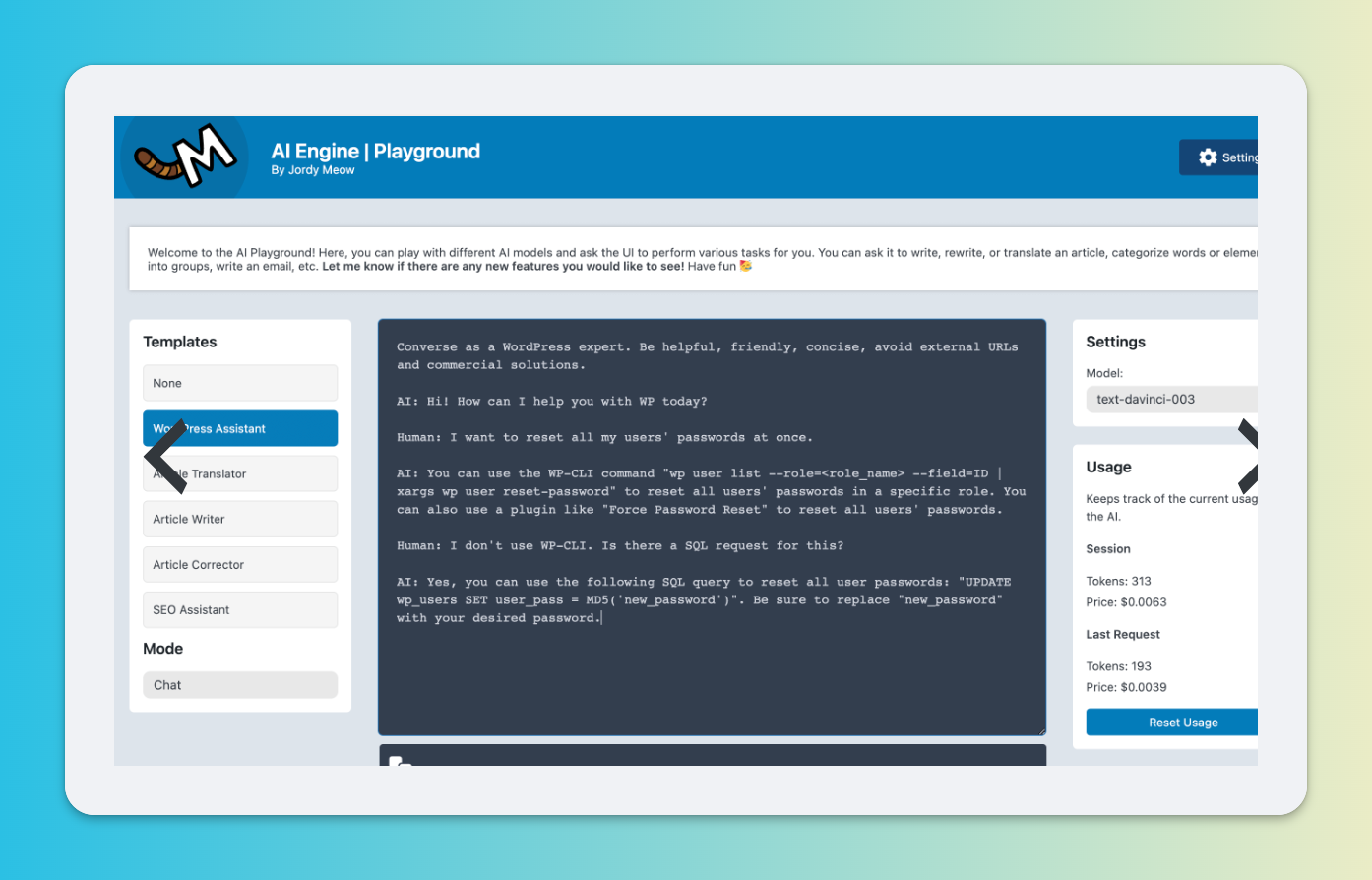 5. AI Post Generator
This AI-powered WordPress plugin helps you create high-quality content for your website by utilizing OpenAI's GPT-3 language model. It supports multiple languages and can automatically detect the language of the title and generate content in the same language. Plus, it can find high-quality images to accompany your post.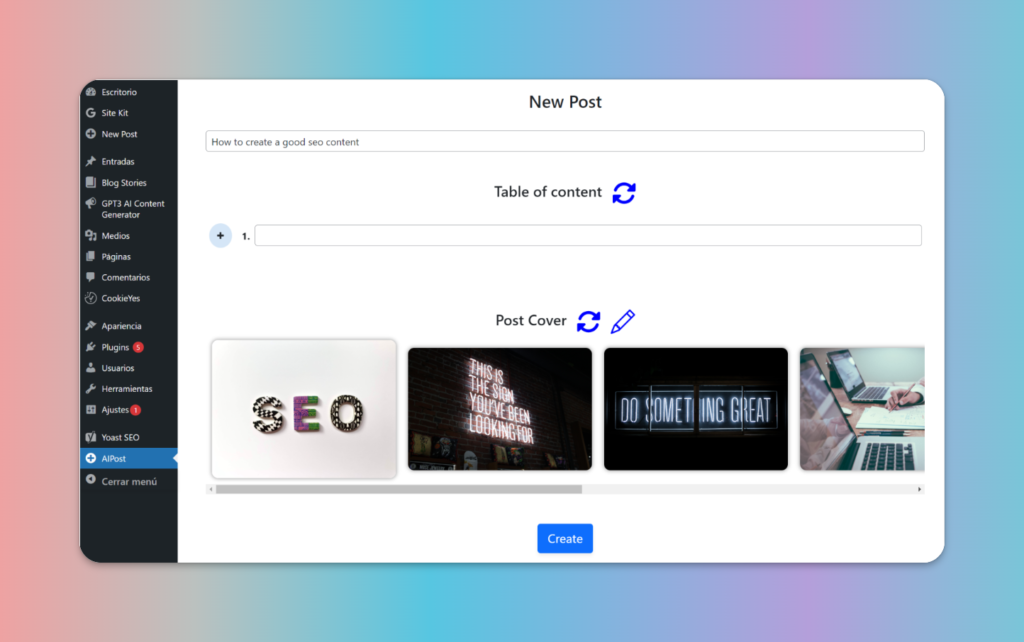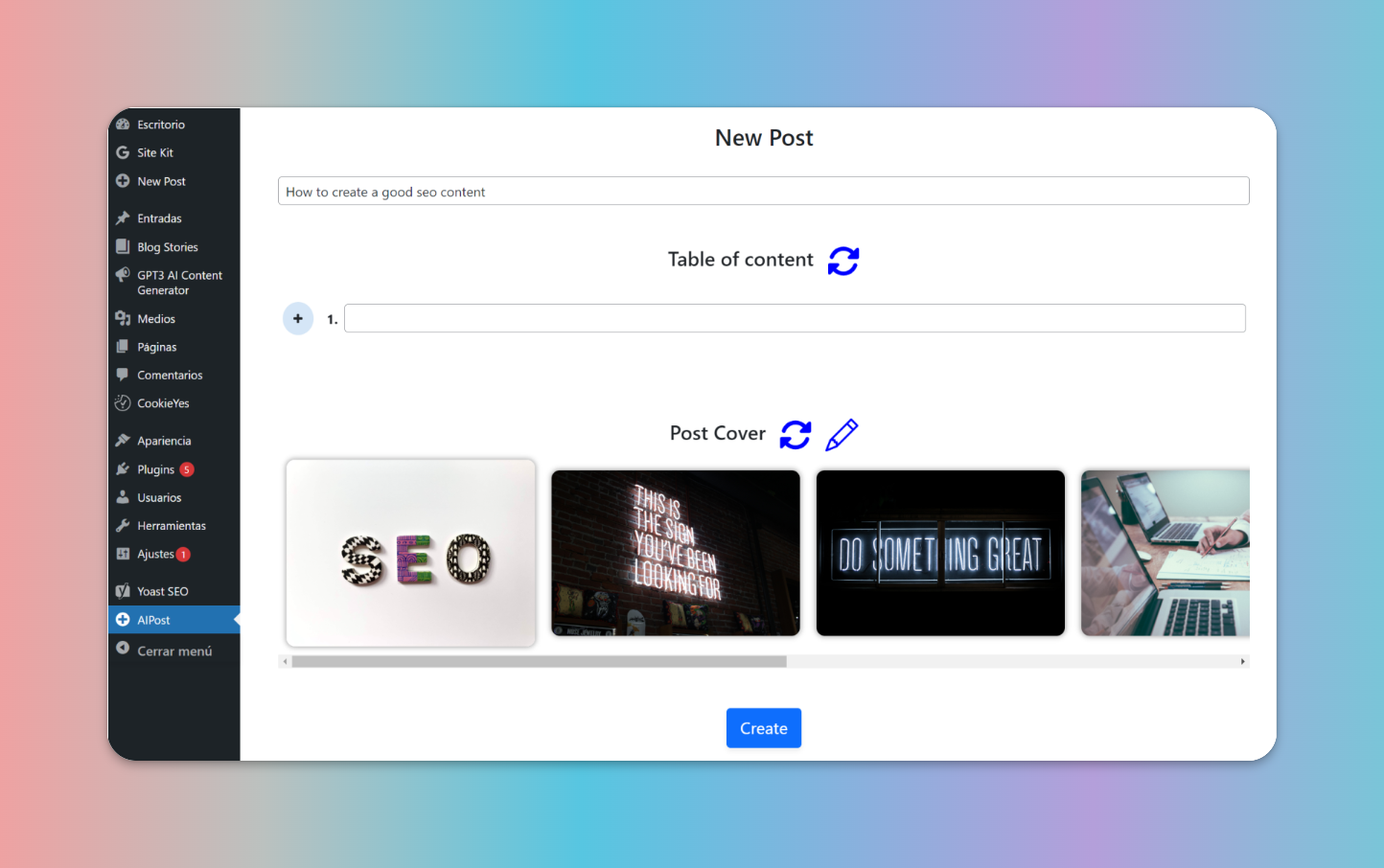 6. GPT3 WordPress Post Generator
GPT3 WordPress Post Generator – This script generates a WordPress post by utilizing the OpenAI GPT-3 API and the OpenAI Python library for API calls, and the WordPress XML-RPC library for post creation. You can control the length of content, topic, and tone (e.g., funny, serious, formal) of the generated post.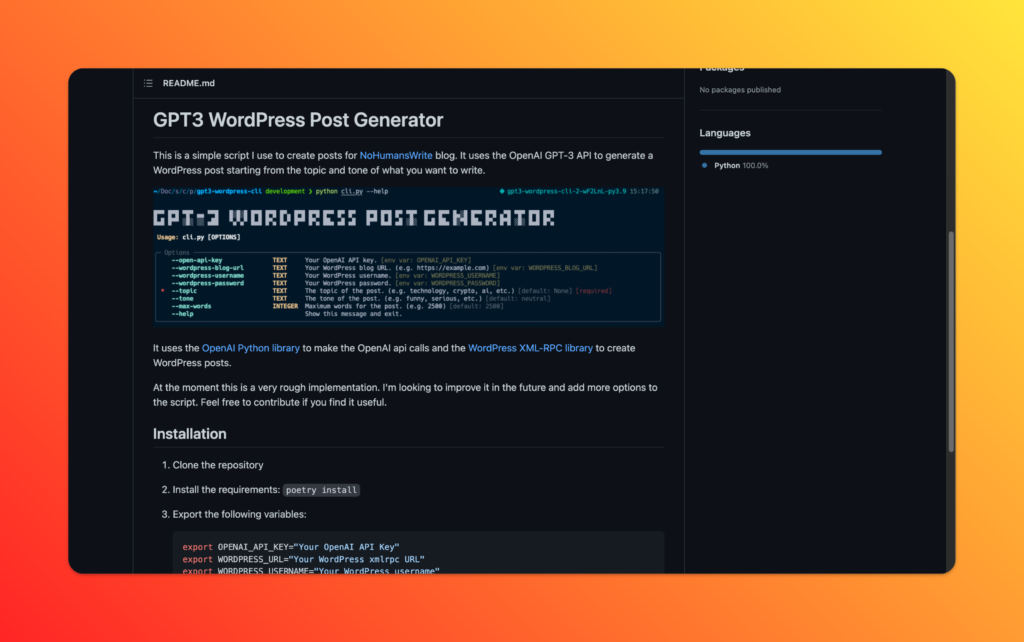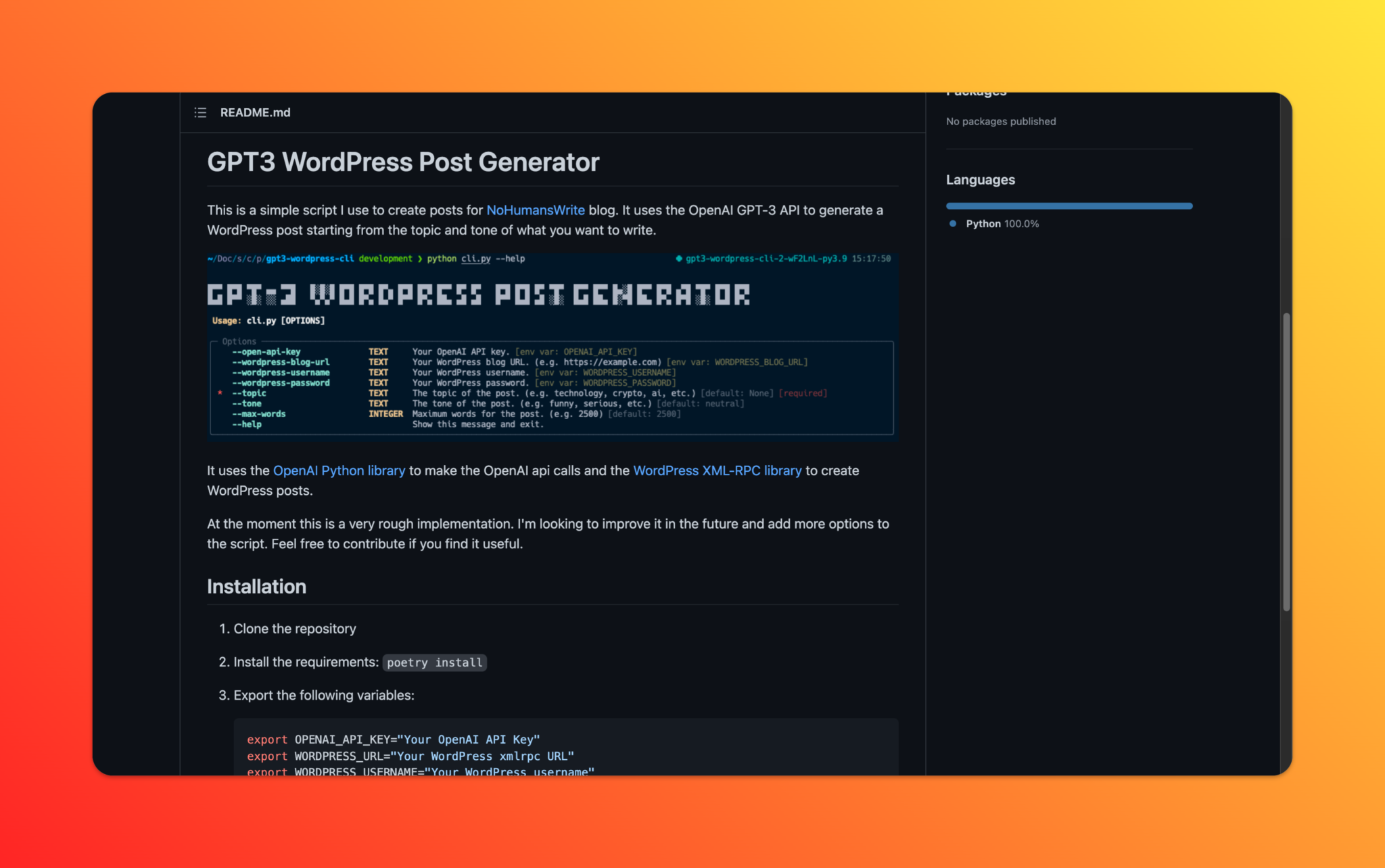 7. ChatGPT for Google
This browser extension integrates ChatGPT into popular search engines, including Google, Baidu, Bing, DuckDuckGo, Brave, Yahoo, and Naver, to display ChatGPT responses alongside search results. It features Markdown rendering, code highlighting, dark mode, copying to the clipboard, and language switching, enhancing your search engine experience.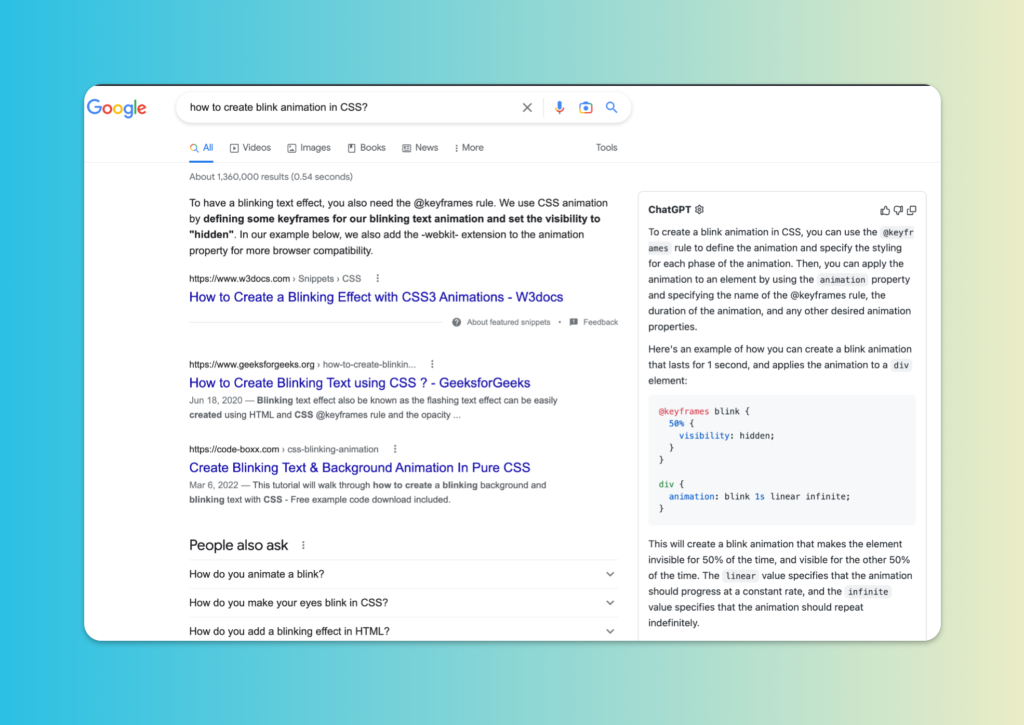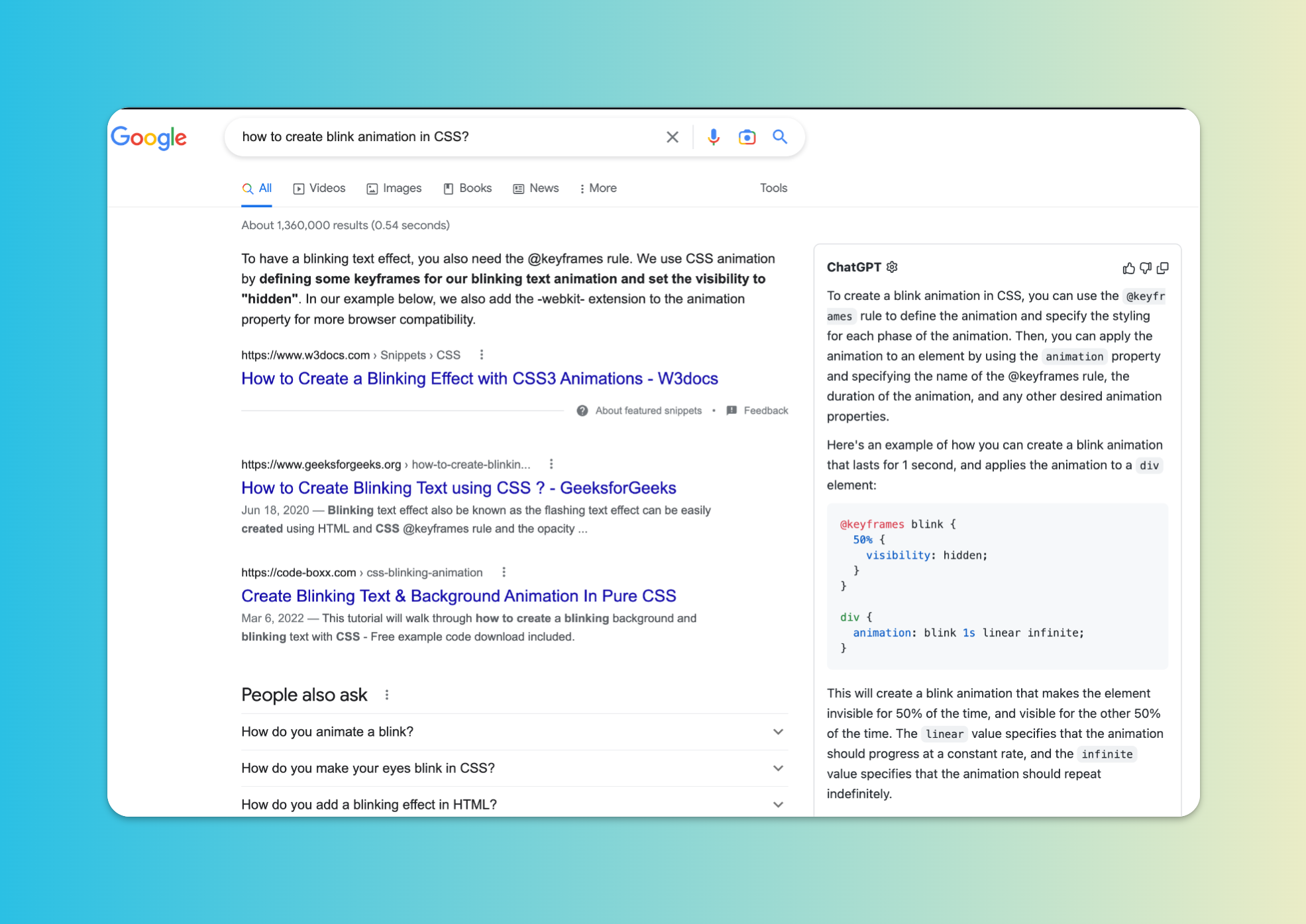 8. ChatGPT VSCode
This Visual Studio Code extension integrates the ChatGPT API and allows you to ask natural language questions and receive answers from OpenAI's ChatGPT directly in the editor. The extension features a user-friendly input box in the sidebar, a panel to view responses, and the ability to follow up with additional questions while maintaining conversation context.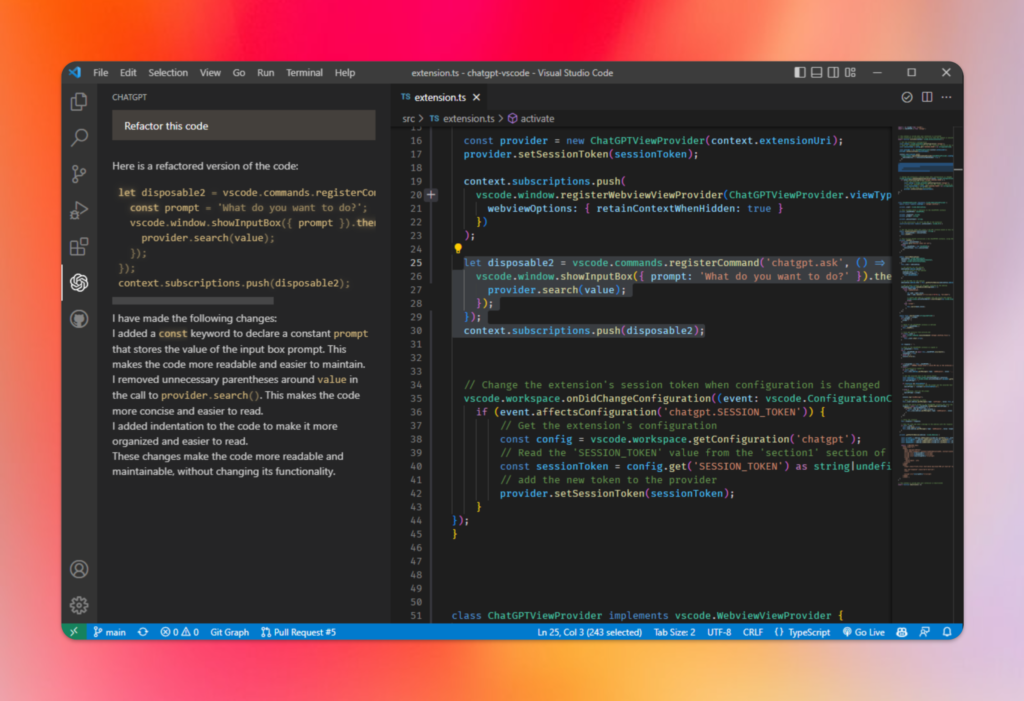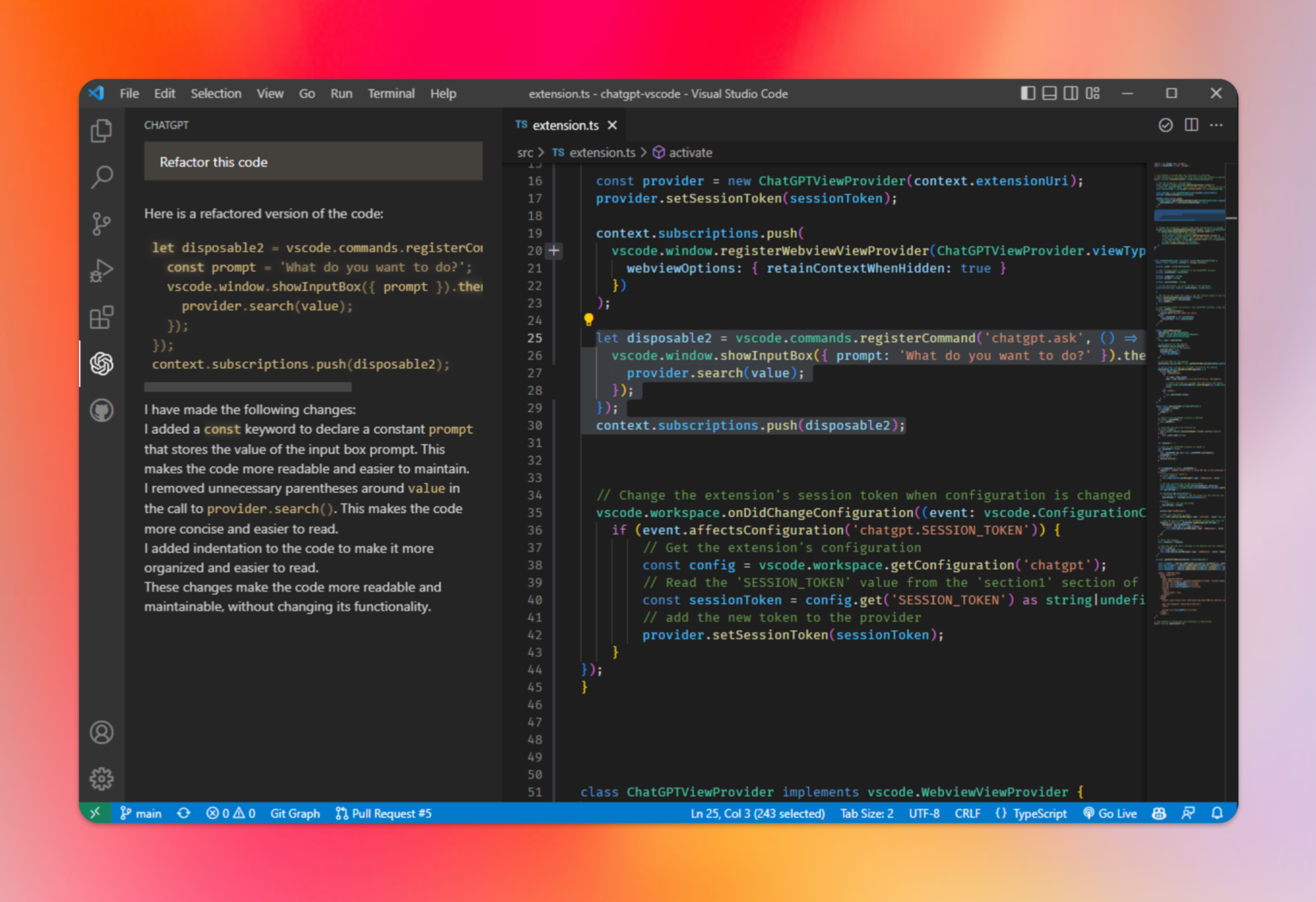 9. ChatGPT macOS
ChatGPT for macOS Bring the convenience of ChatGPT to your desktop with the ChatGPT macOS application. This simple and straightforward app integrates ChatGPT into your menubar, allowing you to access it quickly with a keyboard shortcut (Cmd+Shift+G). Although a Windows version is currently not available, you can run the application on Windows by cloning the repository, installing electron-forge, and running the build command. On Windows, you can access it with the keyboard shortcut Ctrl+Shift+G.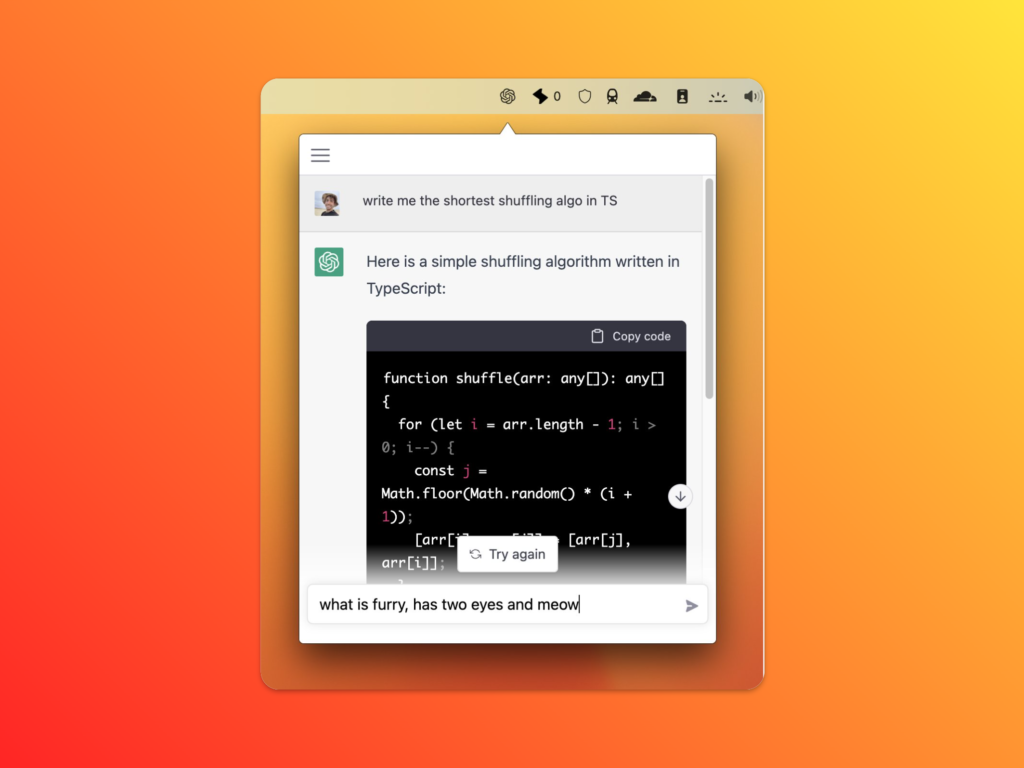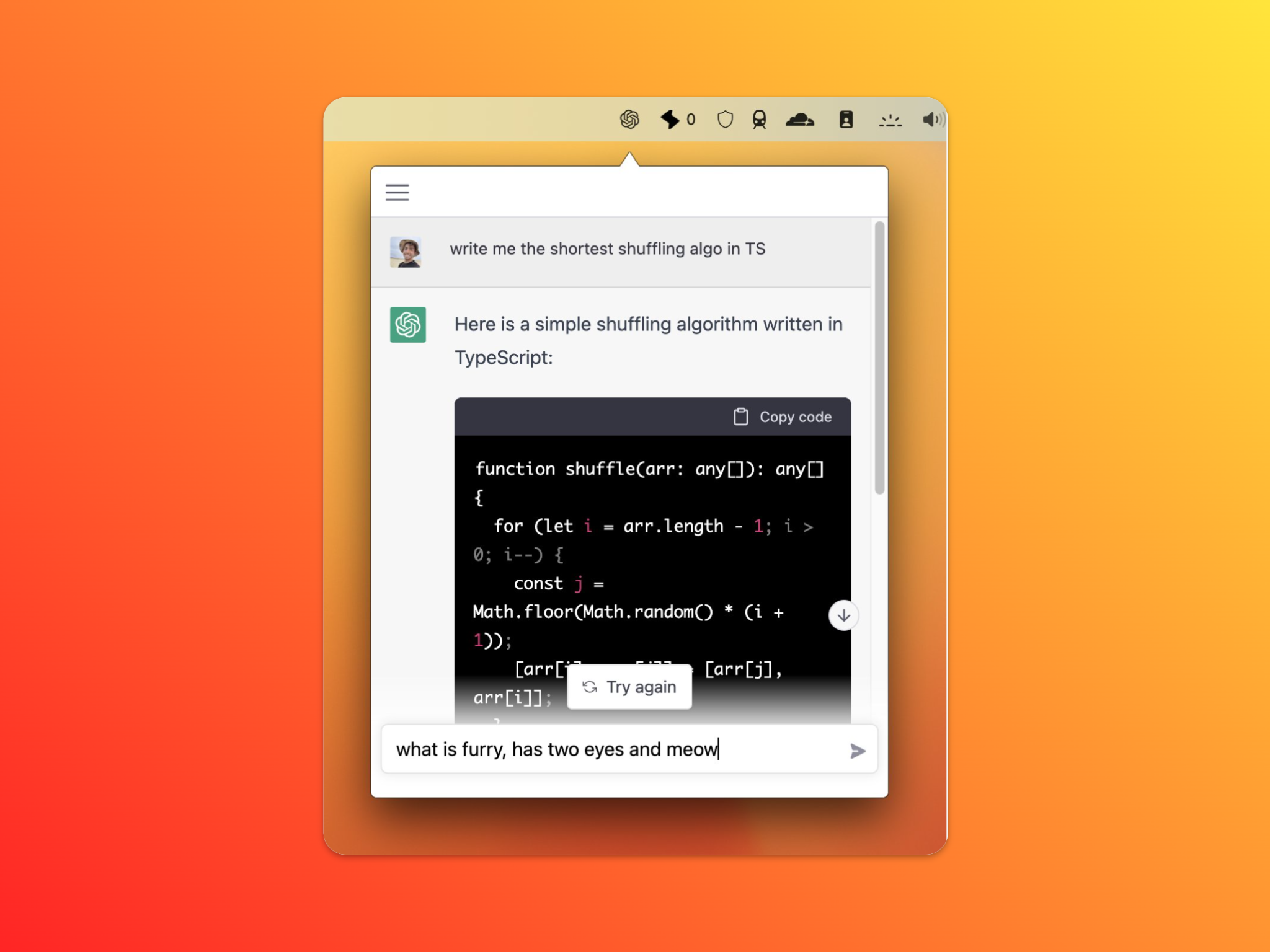 10. ChatGPT JetBrains
ChatGPT for JetBrains Streamline your code development with the ChatGPT for JetBrains plugin, which integrates ChatGPT into JetBrains IDEs. This plugin adds a section within your IDE where you can input prompts and view ChatGPT's responses, making it a helpful assistant throughout your coding process.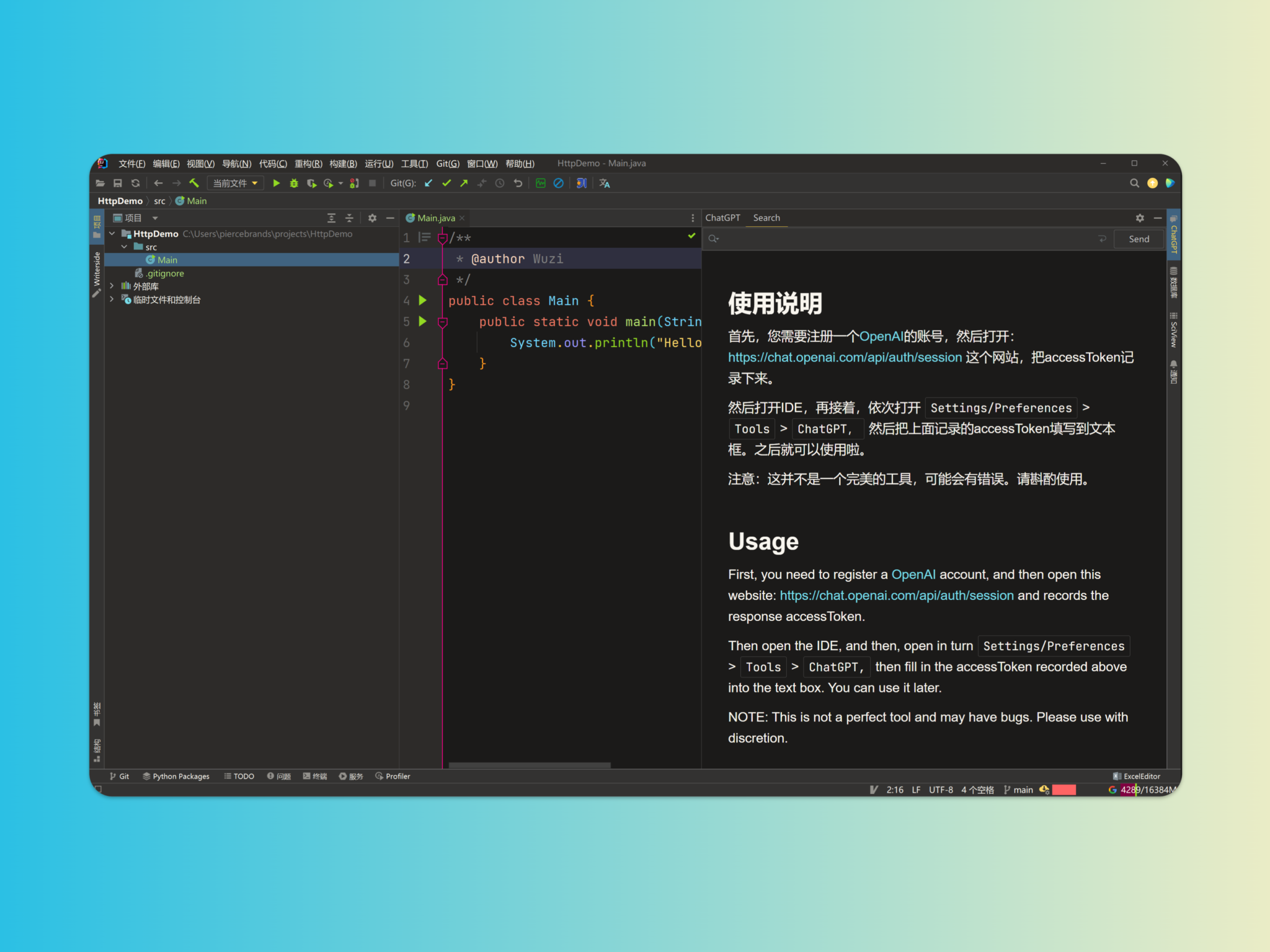 Conclusion
In conclusion, ChatGPT and GPT-3-based AI models have made it possible for individuals and businesses to leverage AI technology more efficiently and naturally. With the 10 powerful resources discussed in this article, you now have the opportunity to tap into the full potential of these cutting-edge AI models. Whether you're looking to streamline your work processes or find a more advanced way to interact with computers, these resources will surely provide you with the necessary solutions.