WordPress Block Editor has many useful Gutenberg Blocks by default, and those are enough for writing content and creating most layouts. Those however were missing styling options compared to other website builder tools. And those were added by the Editor Plus plugin to make designing beautiful pages in Gutenberg easier.
However, at times you need to present content differently, such as Tabs, Accordion, and for that, there is currently no default block. Similarly, if you want to display the rating, stats, or a countdown timer, you won't find a block for that in the WordPress default blocks collection. And those are the type of blocks that you can't create using the other core Gutenberg Blocks.
You can get these blocks now in the Editor Plus plugin along with all the other features it offers to extend the Gutenberg Editor. The latest update of the Editor Plus plugin includes seven useful WordPress blocks.
Gutenberg Blocks in Editor Plus
All these blocks are highly customizable and comparable to any premium plugin. But, as usual, these are provided Free in the Editor Plus plugin. Let's explore each of these blocks and find out what they offer.
Gutenberg Tabs Block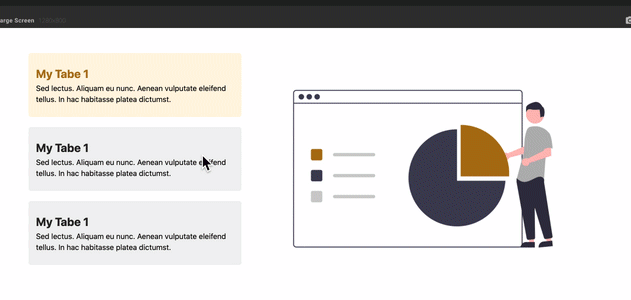 Often you need to present content or information on your page in a Tab layout. It could be your product's features or any other kind of information. The tabs block in Editor Plus plugin allows you to create tab layouts easily, you can use any inner blocks for content, and the block offers a bunch of flexible customization options to style it as per your design need.
Gutenberg Accordion Block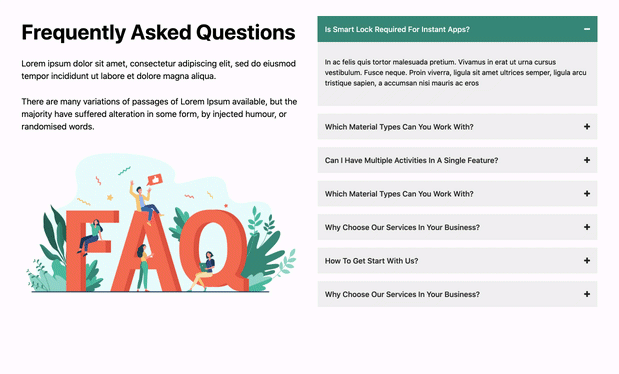 The accordion block is useful when you need to display FAQs or any such content in a collapsible layout. The Gutenberg accordion block sometimes refers to a toggle block as well; the difference only is that a toggle works individually and doesn't close other toggles in the group when you click on an inactive toggle content. So the block in Editor has this as an option 'One at a time' that makes it work like an accordion. Additionally, many useful styling options allow you to make it as per your design requirement.
Gutenberg Icon Block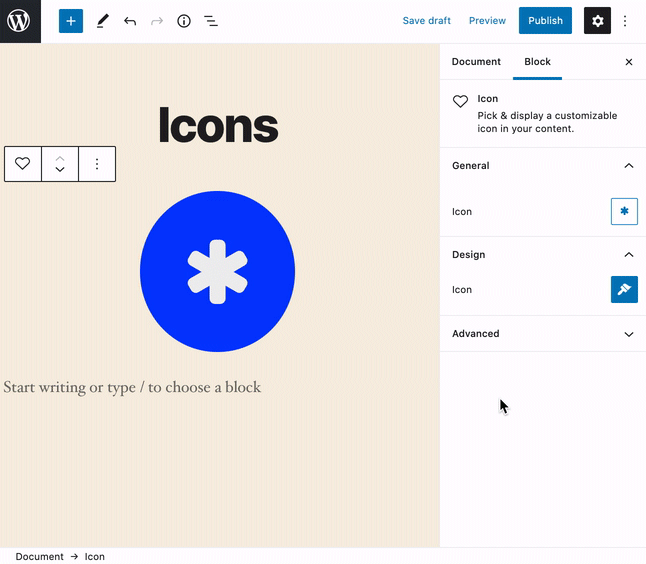 Icons are ubiquitous elements for most websites; Gutenberg editor doesn't have it built-in yet. But, now you get it with the Editor Plus plugin for Gutenberg. It comes with two icon libraries ( Font Awesome, Icon Moon). You can display an icon with a background, make a circle, use a border, and many more styling options available.
Gutenberg Rating Block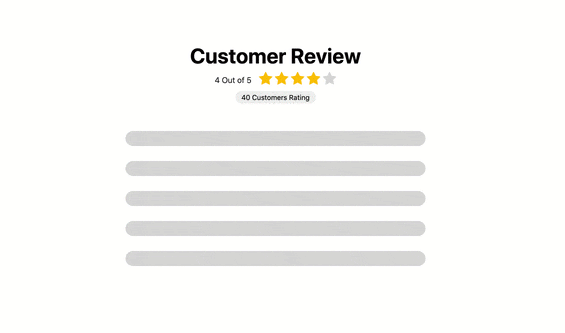 Suppose you wish to display the rating for any purpose like reviews, testimonials, etc. The rating block allows you to do that easily; the best part is you are not limited to display ratings as a 'start icon' only. You can choose any icon from the icons picker to display your ratings. And again, the block has a range of customization options to style the rating element as you need.
Gutenberg Progress Bar Block
If you want to show your skills, stats, progress, chart, this block would be useful. The progress bar block is also missing from the WordPress core and landed in the Editor Plus plugin. This block also is easily customizable to your design need.
Gutenberg Counter Block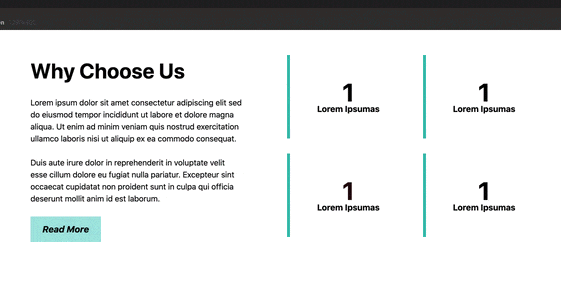 The counter block landing in Editor Plus because this one is useful to showcase stats, facts, and a lot more in an excellent visual way. The numbers animate when it gets into the page viewport and thus attract your visitor's attention. As with other blocks, this one as well is highly style-able.
Gutenberg Countdown Timer Block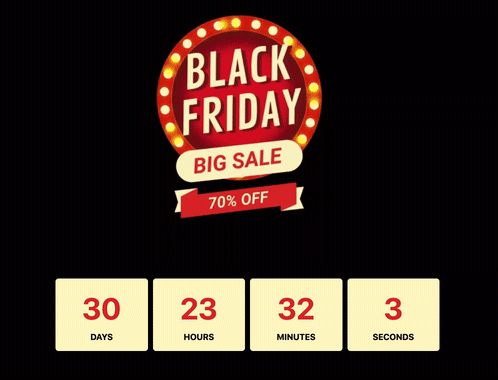 Finally, it is easy to use a countdown timer block to announce or set up a coming soon page in Gutenberg. This can be very useful for your marketing campaigns as well. Again, this block is also easily customizable in a few clicks.
Create a Custom Gutenberg Block
Additionally, you can also create your custom blocks using the Editor Plus plugin. In the previous update, this new feature was added to save any group of blocks as a custom block. So, besides these new creative blocks added in Editor Plus, you can create your own blocks as well, that too without any coding skills.
What are your struggles with Gutenberg? What features or blocks you think needs to be added in Editor Plus plugin? Let me know in the comments. 😇