CF7 Blocks is a game-changing plugin for users of the popular Contact Form 7 plugin. It brings the powerful block editor interface to Contact Form 7, allowing users to easily create and customize their contact forms in a more intuitive and user-friendly way.
Key Features
Block Editor to easily create any Form: The block editor is a powerful tool that allows users to easily create any layout you desire. With the block editor, users can simply drag and drop fields into place, creating a custom layout with minimal effort.

Intuitive fields as blocks: CF7 Blocks offers intuitive fields as blocks, which are easy to use and understand. These blocks make it easy for users to create professional-looking forms.
Responsive: CF7 Blocks is designed to be responsive and mobile-friendly, ensuring that your forms will look great on all devices. This is a valuable feature for users who want to ensure that their forms are accessible to all visitors, regardless of the device they are using.
Ready to use Templates: CF7 Blocks offers a number of ready-to-use form templates, which allow users to quickly create professional-looking forms with minimal effort. These templates are a great starting point for users who are new to form creation or who are looking for a quick and easy way to get started.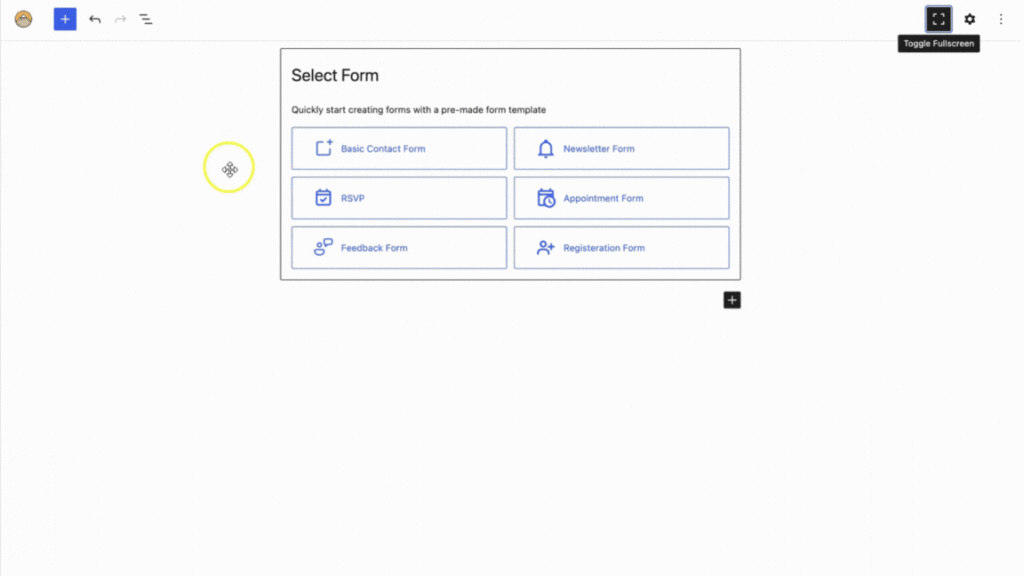 Opensource & Free to use: CF7 Blocks is open source and free to use, making it a great choice for users who are looking for a cost-effective way to create custom contact forms.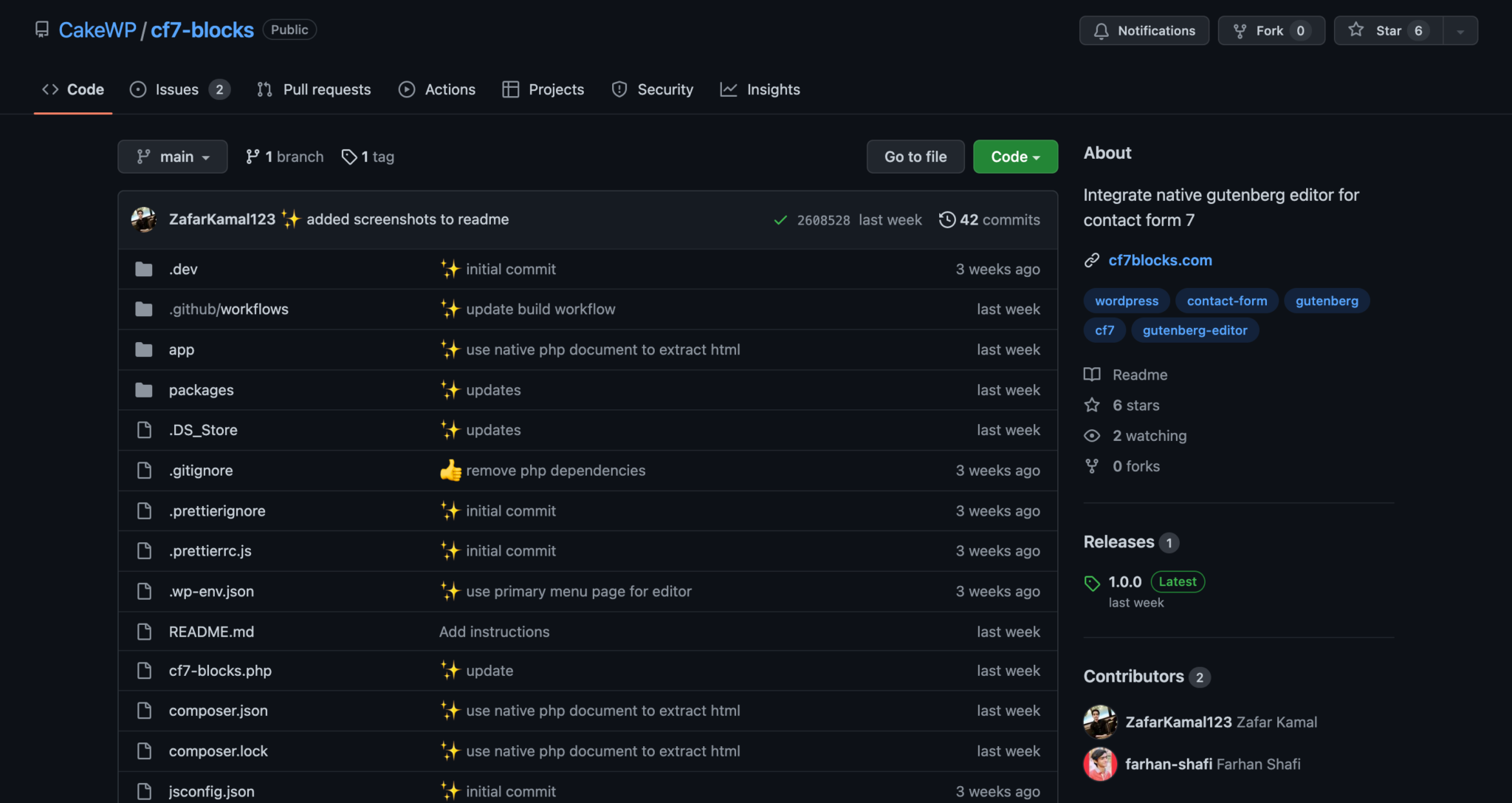 Clean code without any bloat: CF7 Blocks is built with clean code and is free from any bloat, ensuring that it runs smoothly and efficiently on your website. This is a valuable feature for users who want a plugin that won't slow down their website or cause any issues.
Support
The CF7 Blocks team is highly responsive and helpful, providing clear documentation and assistance when needed. They plan to actively develop and updating the plugin, ensuring that it is always up to date and reliable.
Conclusion
Overall, CF7 Blocks is an excellent plugin for Contact Form 7 users. It offers a more intuitive and user-friendly way to create and customize contact forms, and its customization options and compatibility make it a must-have addon for Contact Form 7. If you're a Contact Form 7 user, we highly recommend giving CF7 Blocks a try.
Useful Links