Empowering WordPress Creators with the Best of Gutenberg
Welcome to GutenbergHub, your ultimate destination for everything related to the WordPress Gutenberg editor. Our mission is to help you unlock the true potential of the WordPress block editor and create stunning websites effortlessly.
The Founder: Munir Kamal
GutenbergHub is led by our founder, Munir Kamal, a visionary and experienced WordPress enthusiast. Munir Kamal founded GutenbergHub in 2018 with the dream of creating a platform that caters to the growing Gutenberg community and empowers users to create stunning websites easily.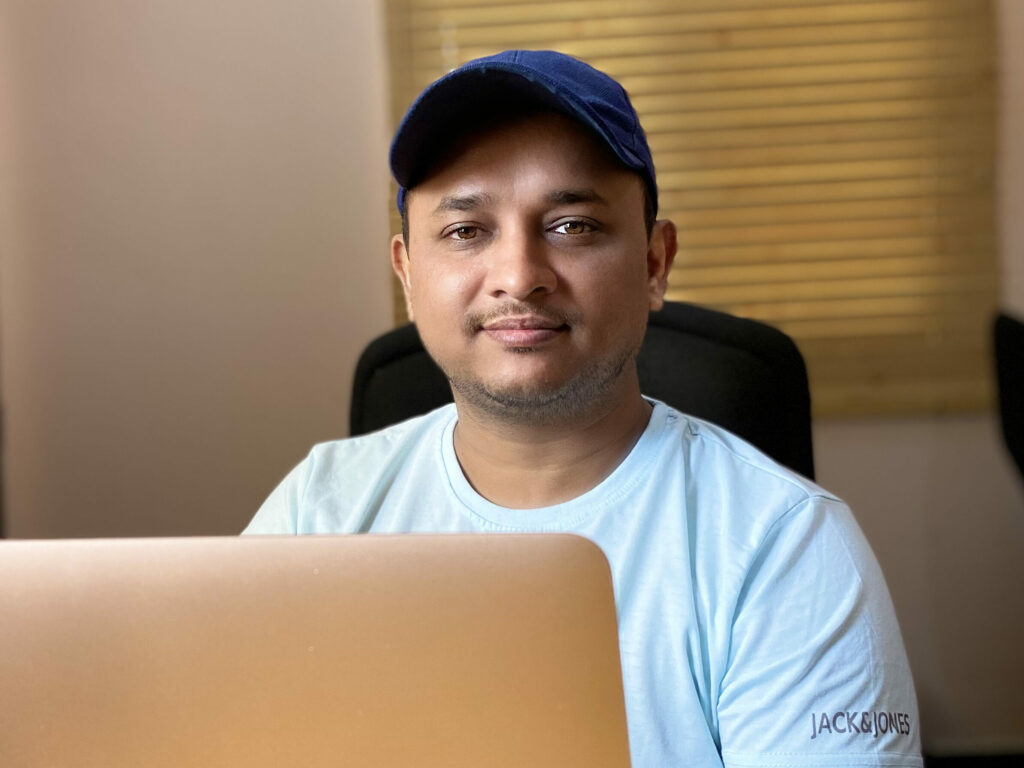 With years of experience in WordPress design, development, and user experience, Munir oversees the overall direction of the platform, ensuring that our content, products, and community engagement meet the highest standards.
Under Munir's leadership, our talented team of WordPress professionals is committed to providing you with the best resources, tools, and inspiration for your projects. Together, we share a common goal: to help you succeed in the world of WordPress through the power of Gutenberg.
As we continue to grow and evolve, we remain dedicated to our mission of empowering the WordPress community. We invite you to join us on this journey and make the most of the resources GutenbergHub has to offer.
If you have any questions or feedback, please don't hesitate to contact Munir and the team at [email protected]
What We Do
At GutenbergHub, we strive to be your one-stop destination for all things Gutenberg. Here's a glimpse of what we offer: