WordPress 6.3 is set to be released on August 8th, 2023. This upcoming release is packed with exciting new features and improvements that users eagerly await. Let's take a closer look at what WordPress 6.3 offers with some details and screenshots.
Site Editor Enhancements in WordPress 6.3
WordPress 6.3 continues to enhance the Site Editor, which came out in version 6.2. With the new navigation options, users can now select not only templates and template parts but also pages, styles, patterns, and navigation menus. This improvement allows for a more intuitive and efficient editing experience.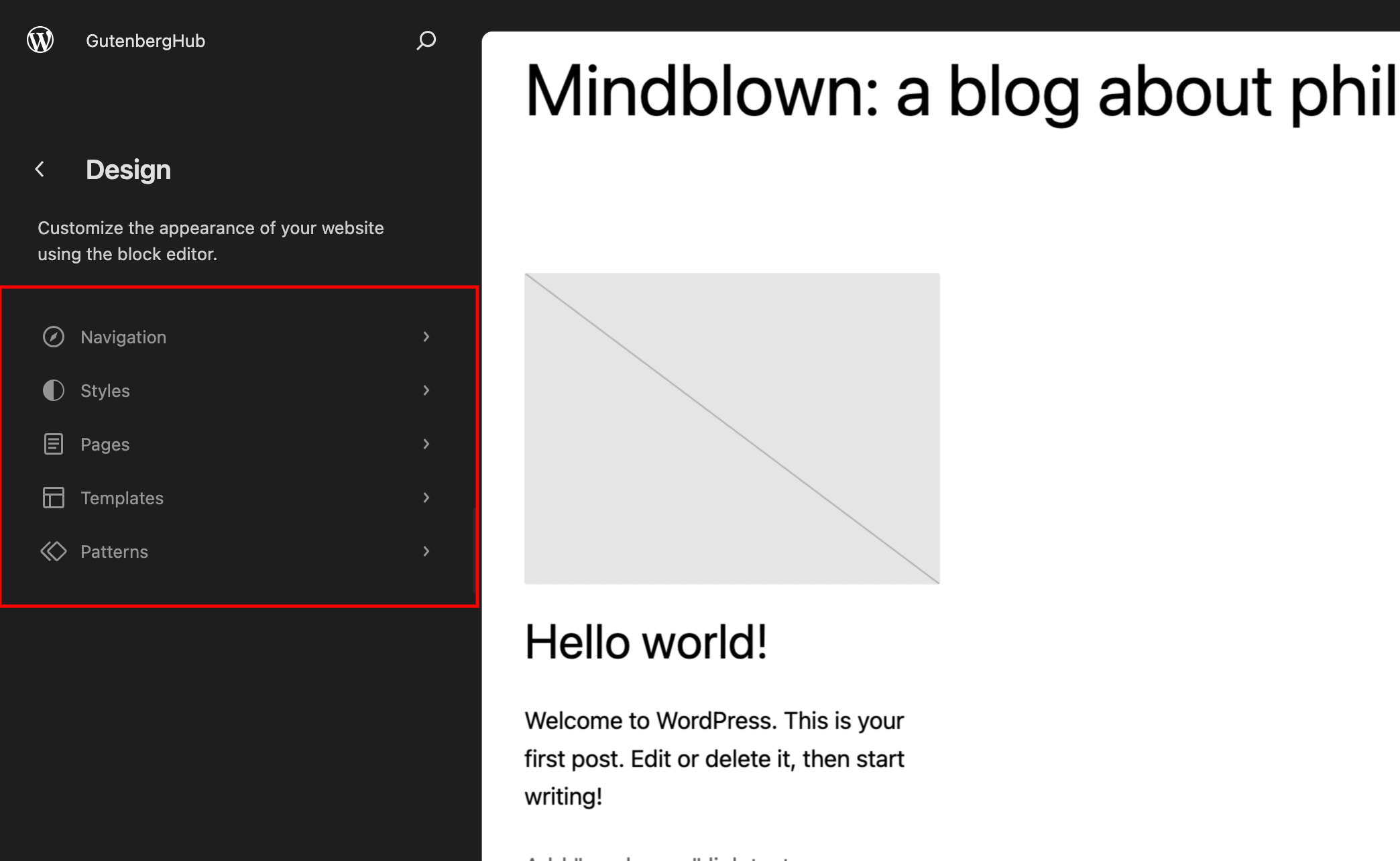 Managing patterns in the Site Editor is now easier than ever before. Users can access all their patterns inside the editor and view them in categorized sections. This update includes both synced and unsynced patterns, providing greater flexibility in building websites.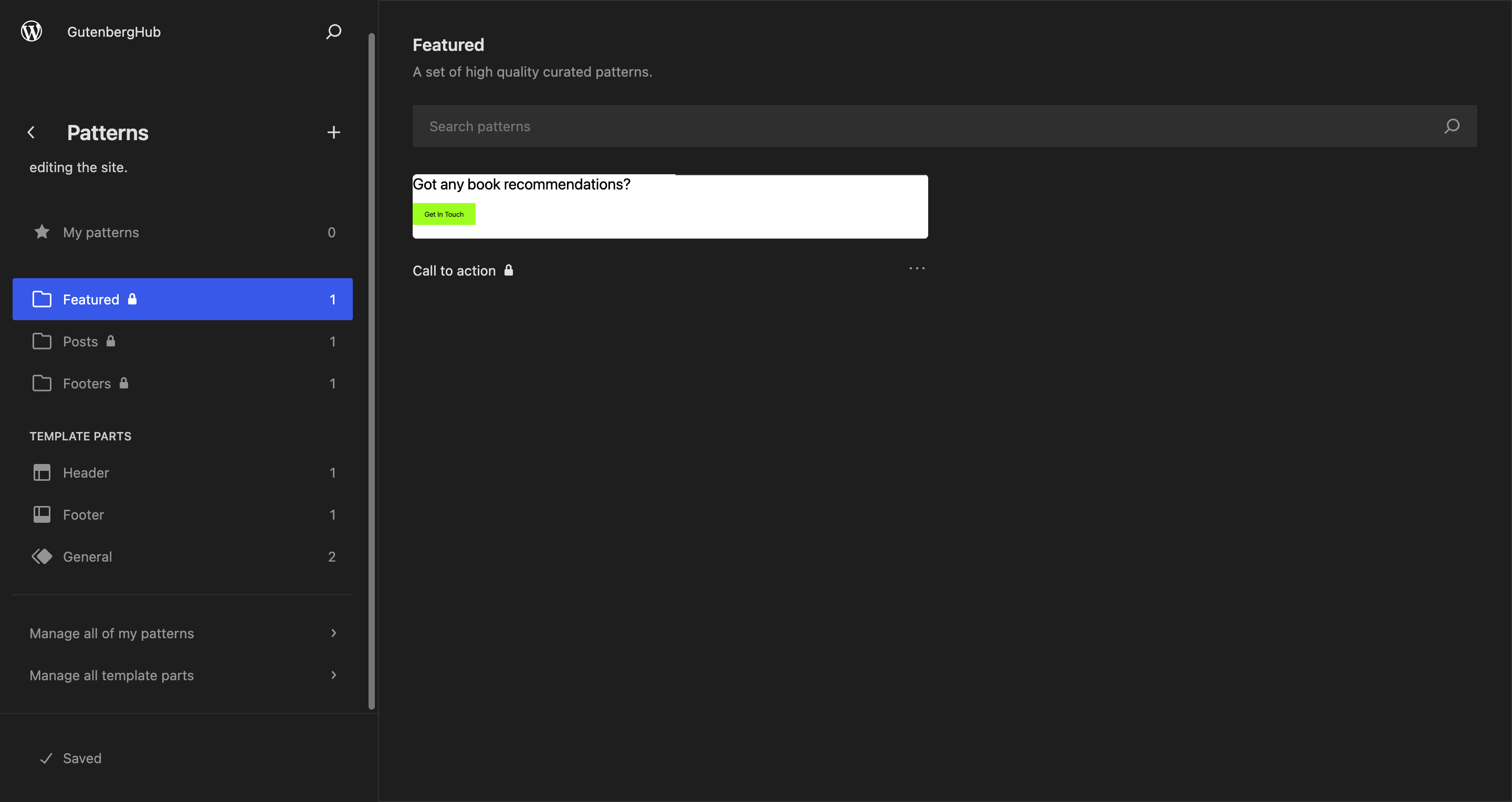 Quickly editing pages is now a breeze with WordPress 6.3. The editor navigation menu allows users to select "Pages," displaying the most recently edited pages for quick access.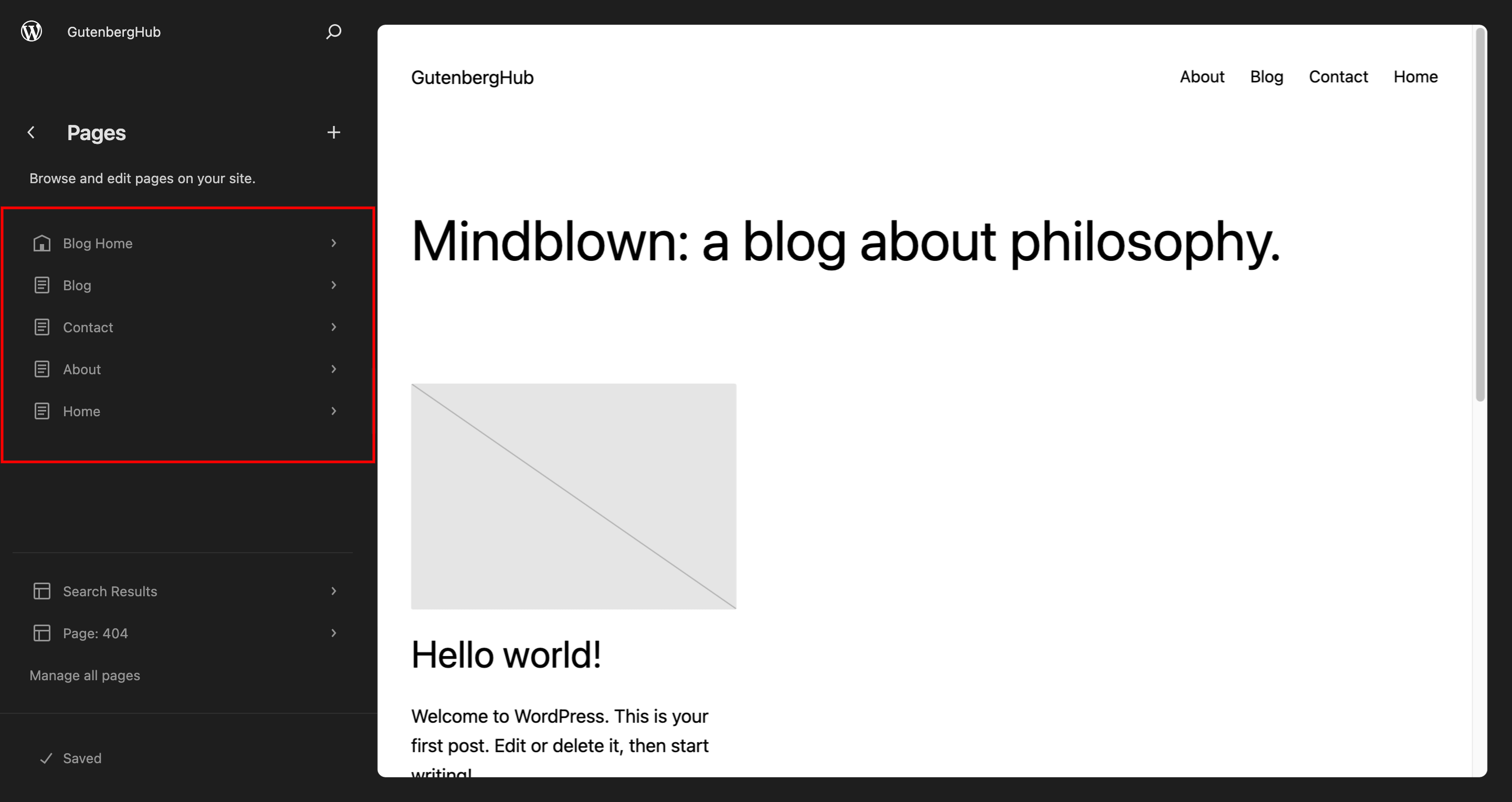 Additionally, users can create a new page and immediately start editing it right within the Site Editor.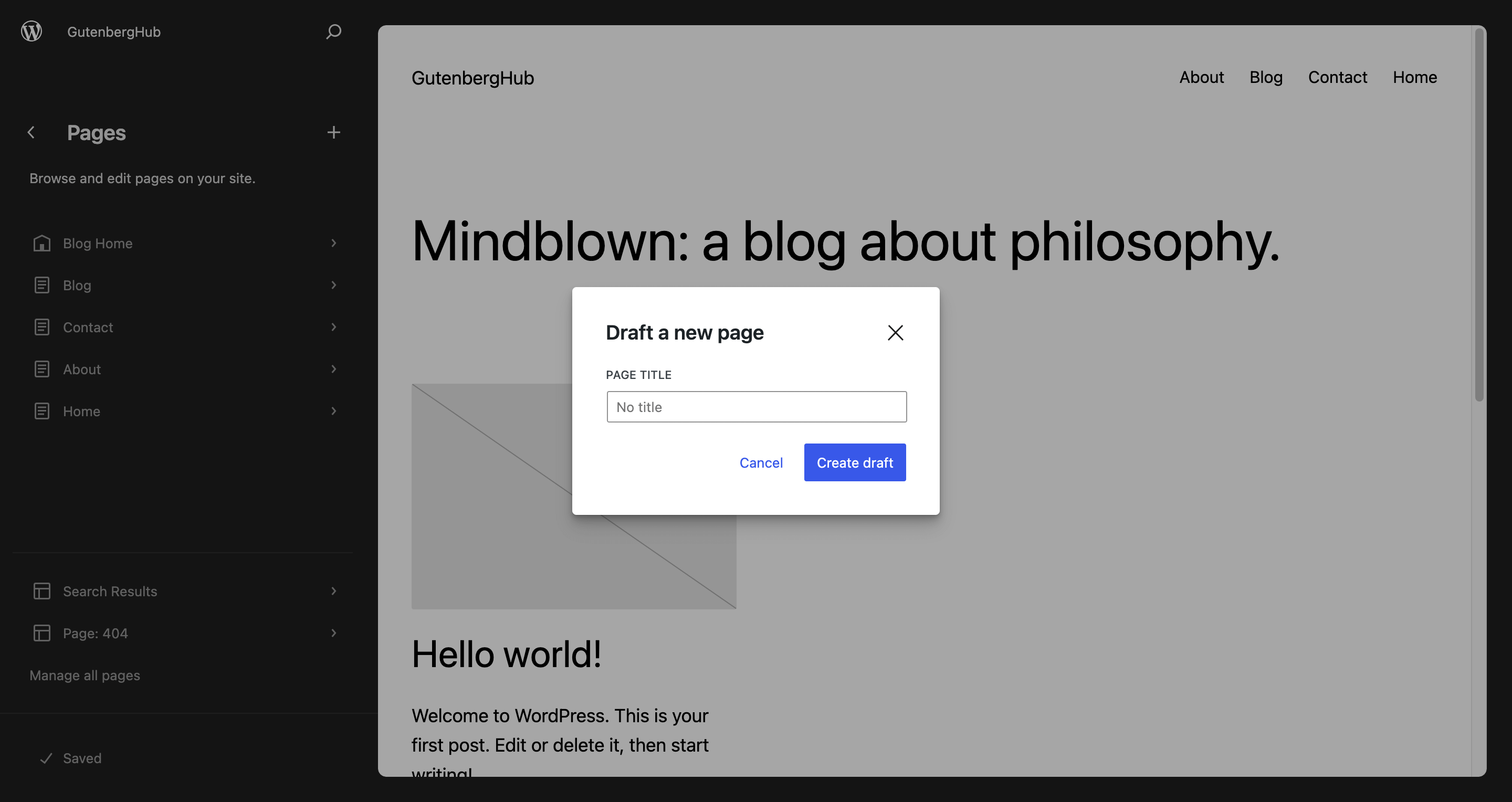 Previewing block themes has been a popular feature for classic themes, and now it's available for block themes in WordPress 6.3. This experimental feature allows users to test-drive a theme before activating it on their live site, helping to ensure a seamless transition.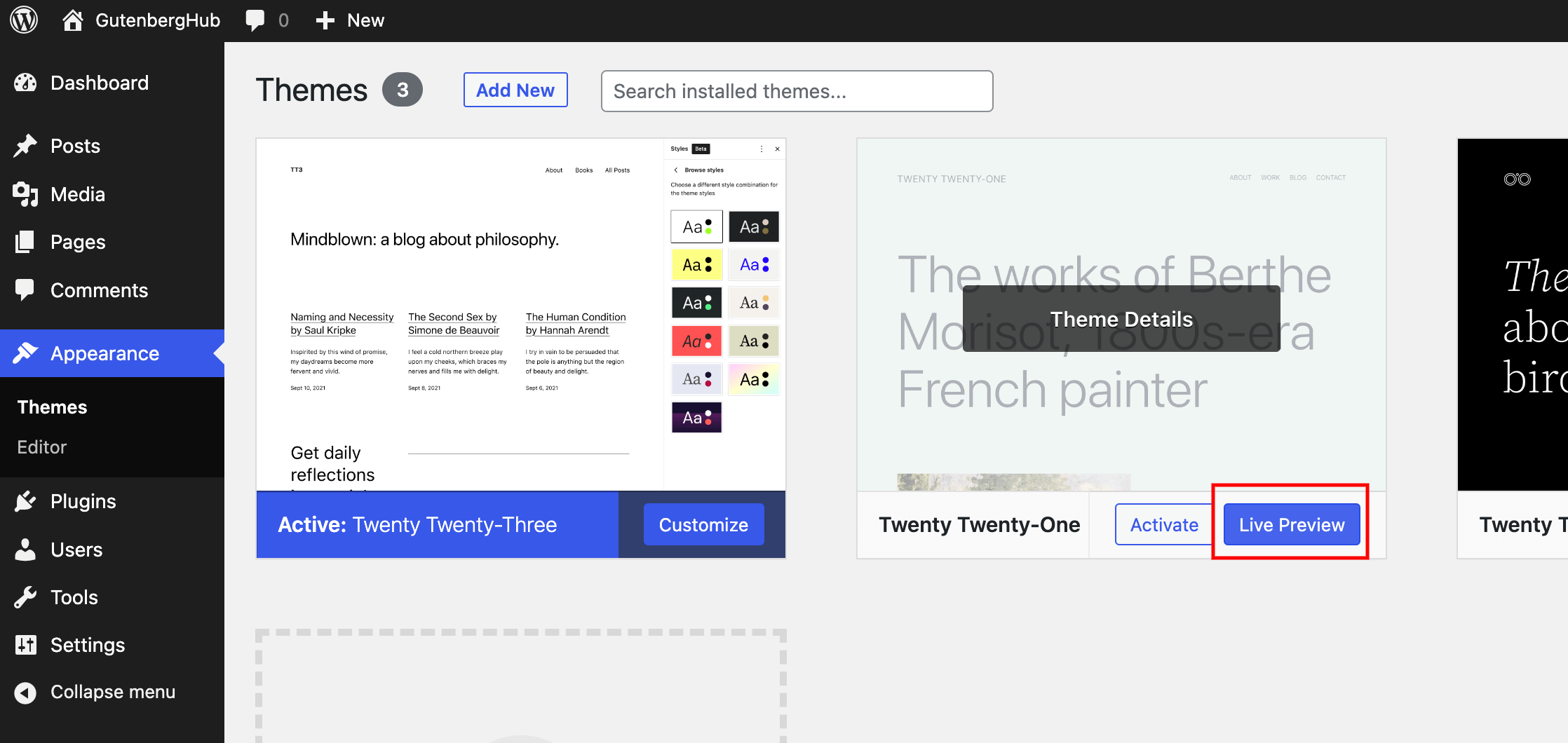 Undoing changes in WordPress 6.3 gets even better. Just like the Revisions feature for posts and pages, now you can also use it for site editor styles. This functionality enables you to see the changes you made to your theme styles and easily undo them if needed.
Block Editor Improvements
The block editor in WordPress 6.3 receives significant upgrades with the introduction of two new blocks: Footnote and Details.
The Footnote block offers a simple way to add footnotes to your posts, eliminating the need for third-party plugins or workarounds. Users can now conveniently add footnotes using the three-dot menu in the toolbar.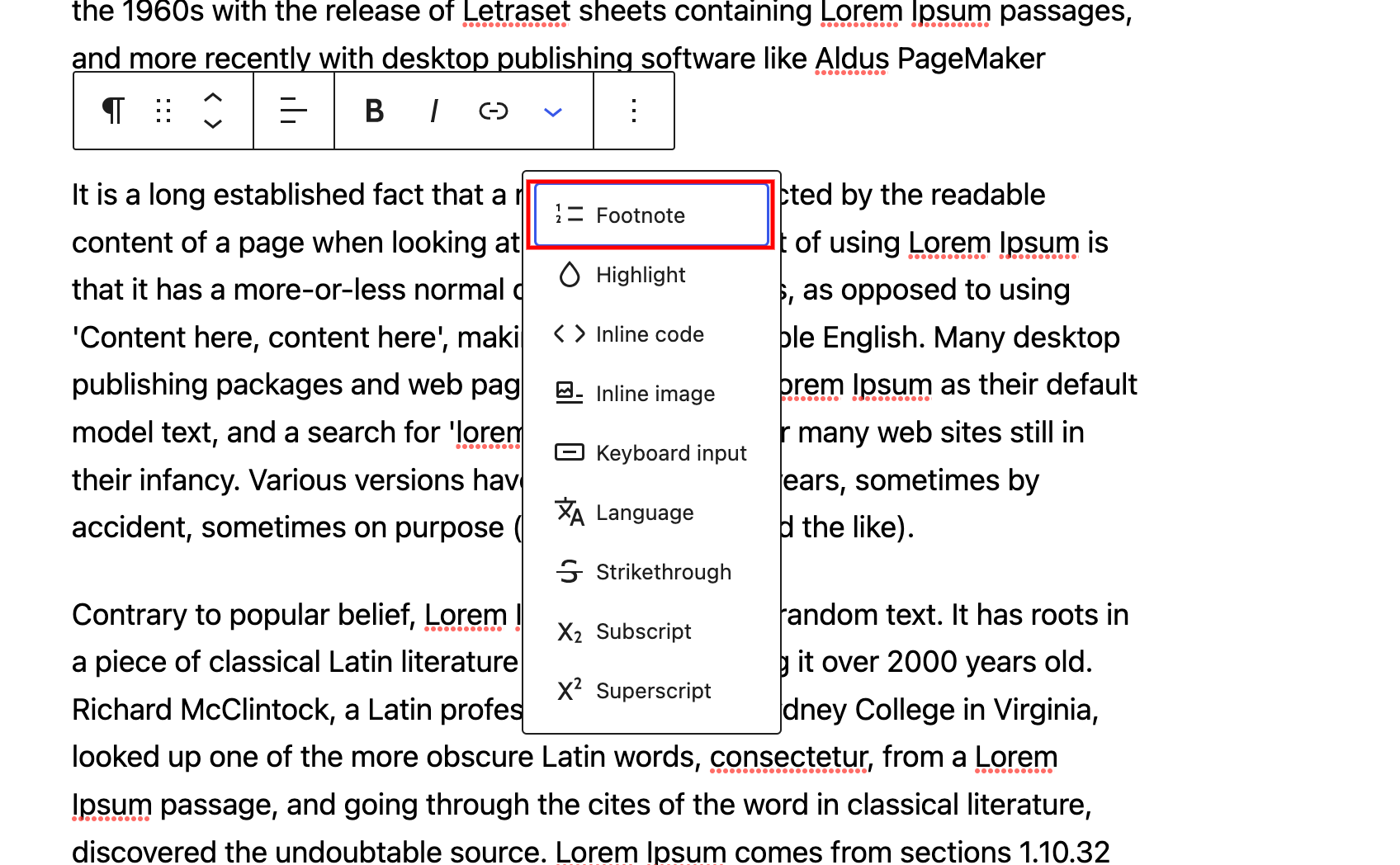 The Details block is perfect for displaying additional information that users can reveal with a simple click. This block is particularly useful for FAQs or content that needs to be displayed in a compact manner.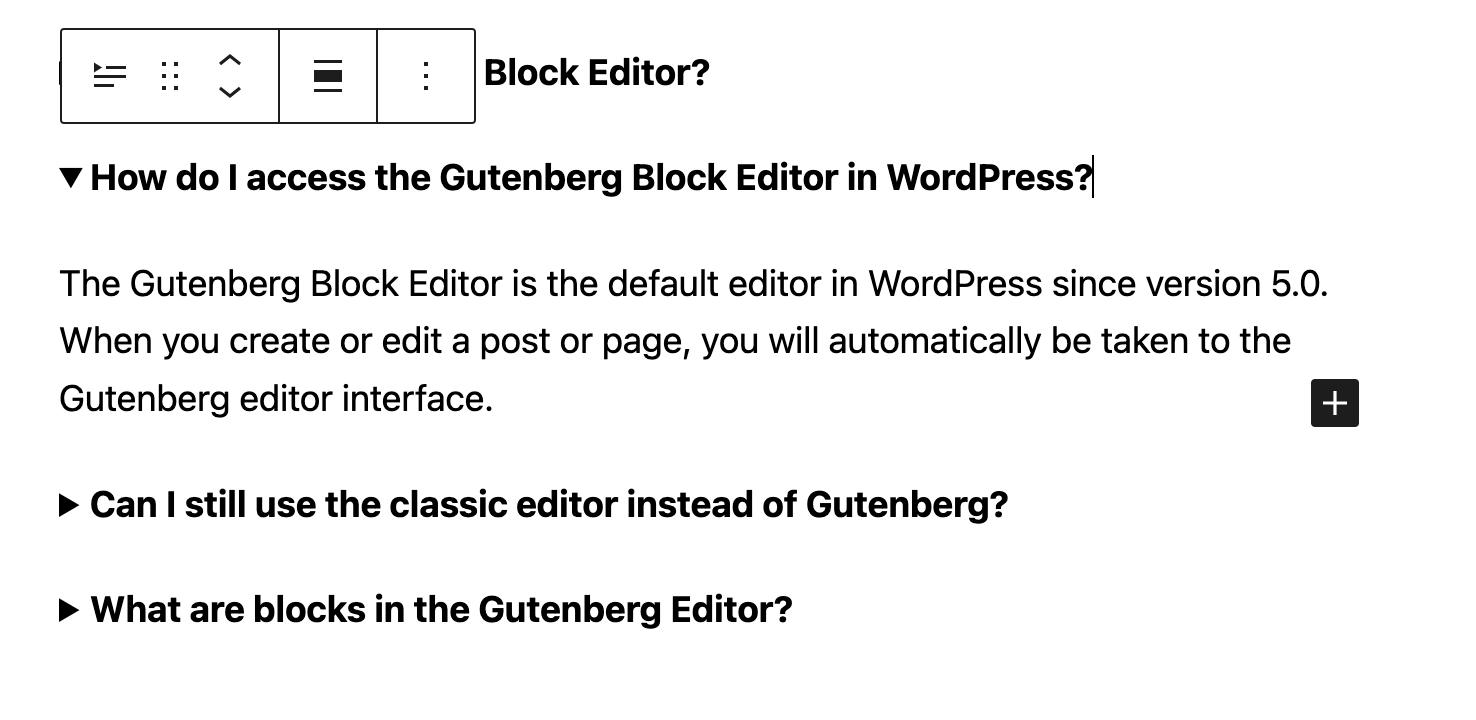 Padding and margin controls have also been improved in WordPress 6.3. They are now more compact and easier to use, making the editing process more user-friendly.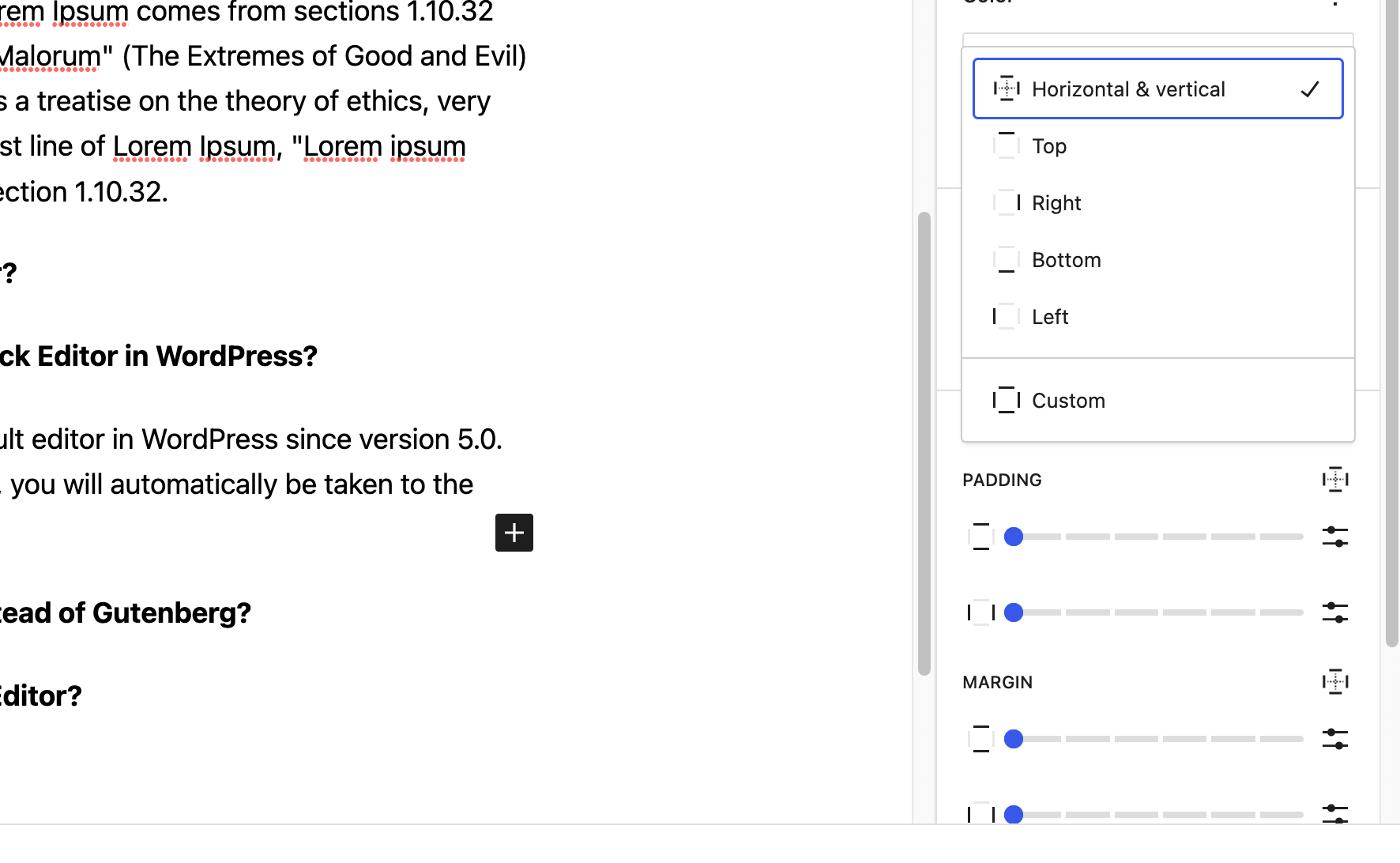 Selecting the aspect ratio for an image is now possible in WordPress 6.3, allowing users to customize the image size while maintaining the aspect ratio. This ensures that images will look great regardless of their display size.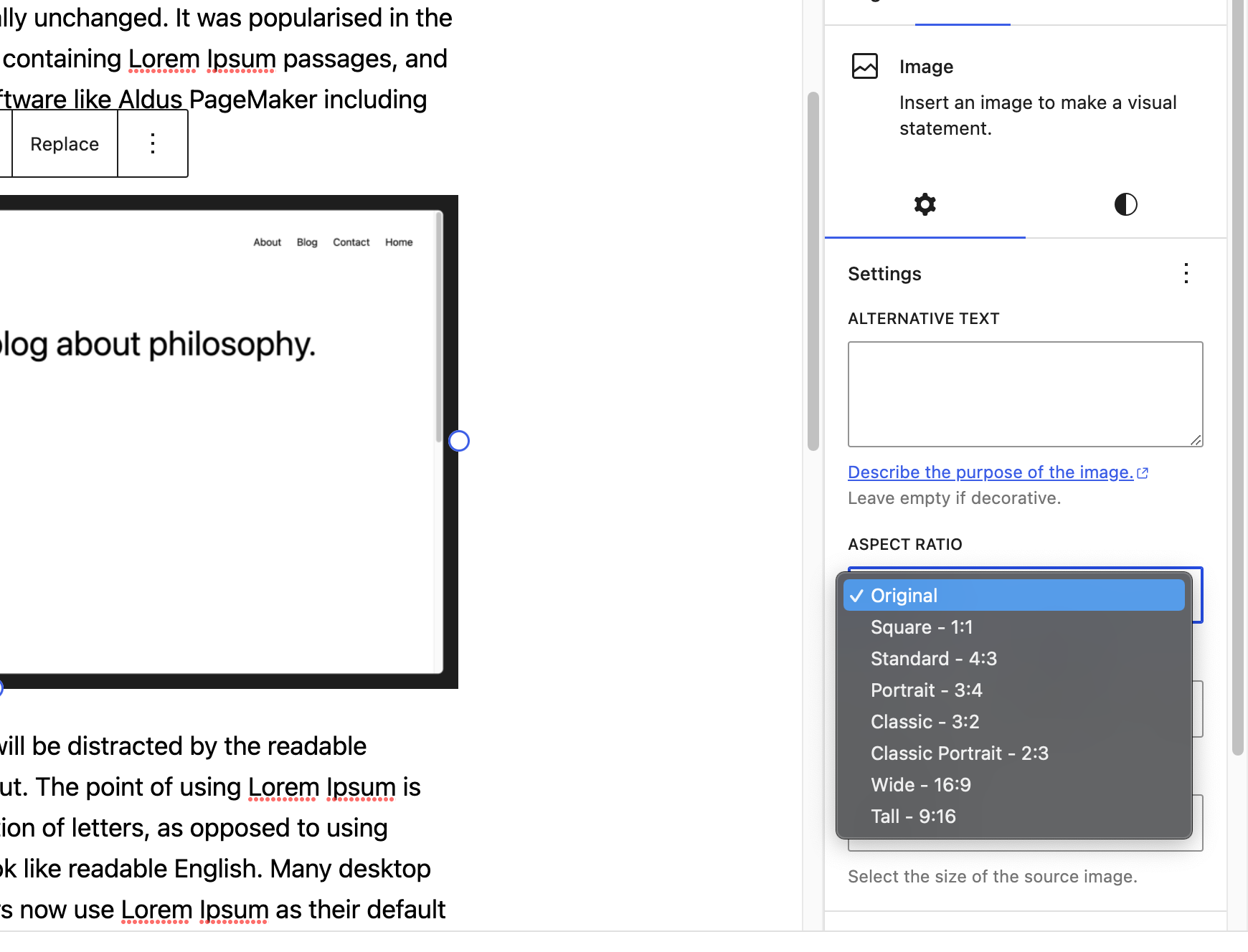 The Cover block receives layout options similar to the Group block, offering more versatility and creative freedom in designing content layouts.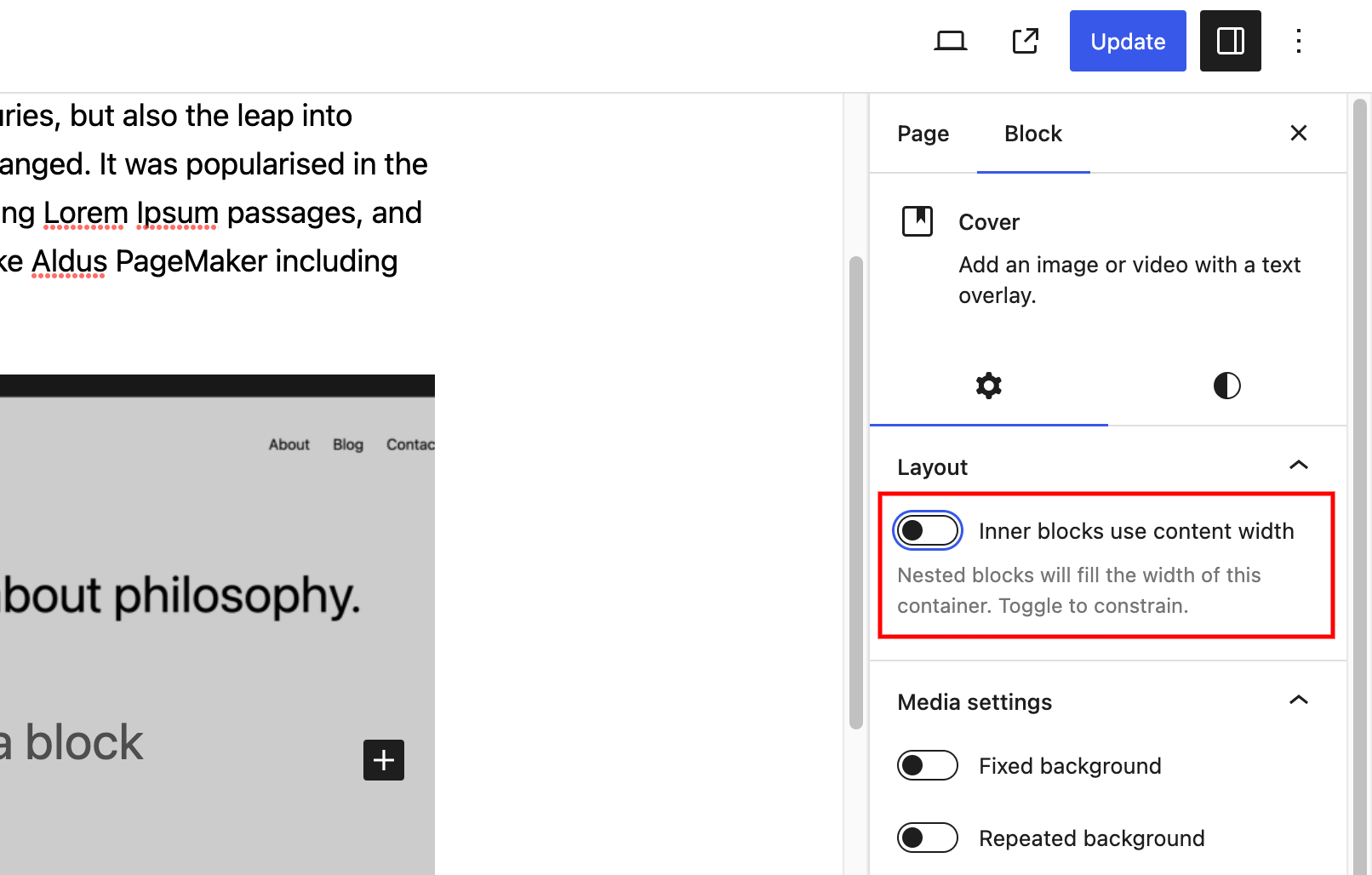 Conclusion
WordPress 6.3 is packed with exciting features and improvements for both users and developers. With enhanced site editor capabilities, new block editor blocks, and under-the-hood changes for better performance, WordPress 6.3 promises to deliver a seamless and powerful content management experience.
Please note that the beta version is available for testing, but some features may be subject to change before the official release. So, if you're excited about these new features, consider testing the beta version on a staging environment using the WordPress Beta Tester plugin.
As always, WordPress continues to evolve, and future releases will likely bring more enhancements and innovations. Stay tuned for updates, and share your thoughts and feedback on WordPress 6.3 and future releases!